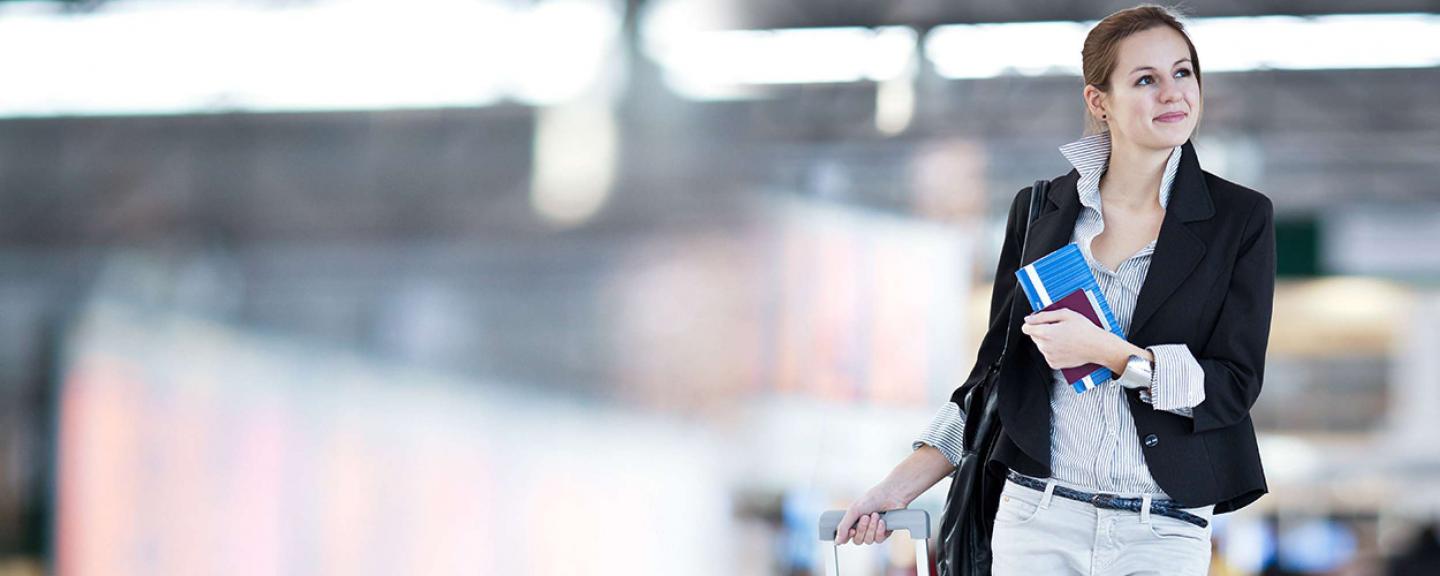 SmartFLY - The smarter option for Air Travel
MAXIMISE YOUR AIRFARE BUDGET WITH SMARTFLY
Exclusive to Stage & Screen clients, SmartFLY takes the edge off your airfare spending through specially negotiated benefits for our customers.
GET ON BOARD WITH SMARTFLY AND RECEIVE:
5% discount off the base fare on domestic Freedom, Elevate and select Getaway economy fares.
10% discount off the base fare on select domestic Business Class fares
5% to 15% discount on select Trans Tasman and international fares with Virgin Australia and partner airlines
An additional 2% on top of the standard Accelerate rebate amount
Two Velocity Pilot Gold Memberships upon joining and the ability to earn more annually, based on your spend level.
Discounted annual memberships for Virgin Australia Lounges.
No joining fees or any hidden fees
Also, your loyalty to SmartFLY will be rewarded with 1 bonus Pilot Gold Membership for every $50,000 spent.  
 
View more details on the rebate you can receive as a member of our SmartFLY program.
WHY IT MAKES GOOD BUSINESS SENSE TO BE PART OF THE SMARTFLY PROGRAM:
Smarter benefits – boost your spending power with SmartFLY.
Smarter productivity – increased services provided to your travellers at no additional cost.
Smarter value – your company and your travellers can receive more value from your airfare budget.
WHY YOU SHOULD BRING US ON BOARD:
Your Specialty, Your Rates
Your Industry Insider
Your Expert Around The Clock
Your Payment Choice
Your Travel Tailor Made
REGISTER YOUR INTEREST FOR SMARTFLY TODAY