We are excited to announce the launch of our exclusive stage Extras suite, including Stay Extras,  Drive Extras, Fly Extras & Cover Extras. To celebrate, we are giving away a hotel stay at your choice of any of the below properties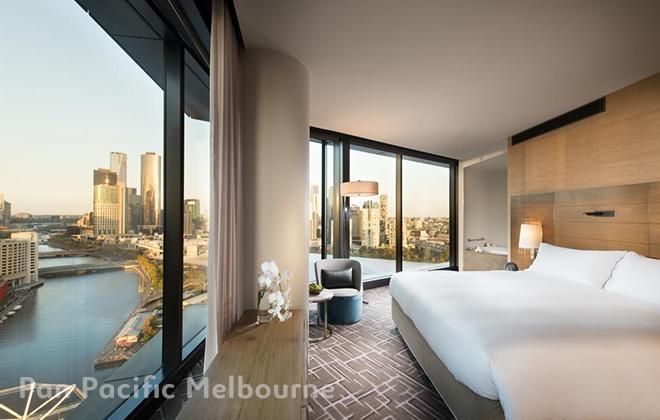 Pan Pacific Melbourne (2 nights)
Rydges Fortitude Valley (1 night)
QT Canberra (1 night)
Rydges Darwin Central (1 night)
QT Gold Coast (1 night)
QT Perth (1 night)
Esplanade Hotel Fremantle By Rydges (1 night)
Rydges Sydney Central (1 night)
Powerhouse Hotel Tamworth By Rydges (1 night)
Rydges Auckland (1 night)
How to enter?
We all love getting a little EXTRA value. Tell us how your travel experiences have been made EXTRA special to win a Hotel Stay on us.
Have you checked out our Stage EXTRAS suite yet? 
We've used our negotiating power with partners and suppliers to not only provide our customers with great rates but complimentary benefits such as free breakfast, room upgrades, extra baggage allowance and more.
STAY EXTRAS

After a late night show, a pre-negotiated late check out is worthy of an encore. Exclusive Stay Extras rates provide value-add tailored to the demanding sports and entertainment industries. Enjoy pre-negotiated value adds like late check out, room upgrades, breakfast, discounted food and beverage, parking and complimentary Wi-Fi.

DRIVE EXTRAS

Feel like the big TMCs don't understand the idiosyncrasies that are unique to your entertainment and sporting business? Stage and Screen know exactly how to make you feel like a VIP by negotiating specific rental car and transfer value adds that are tailored to your business. From exclusive extended wait times for airport transfers, 50% longer waiver periods & additional one-way benefits with hire cars, we have your entertainment car needs covered.

FLY EXTRAS

Airports are chaotic enough without having to worry about checking in a trombone, amplifier or a bicycle. Fly Extras offers bonus baggage allowance as well as negotiated discounts across preferred seating from our preferred airlines to ensure arrival to your destination is as seamless as possible.

COVER EXTRAS

Protecting your people, assets and profit is easy with Cover Extras; the bespoke travel insurance product designed by Cover-More for Stage and Screen customers. Teaming up with Australia's largest travel insurance operator means we can deliver a high-quality and cost-effective insurance product tailored to your entertainment & sporting business needs.