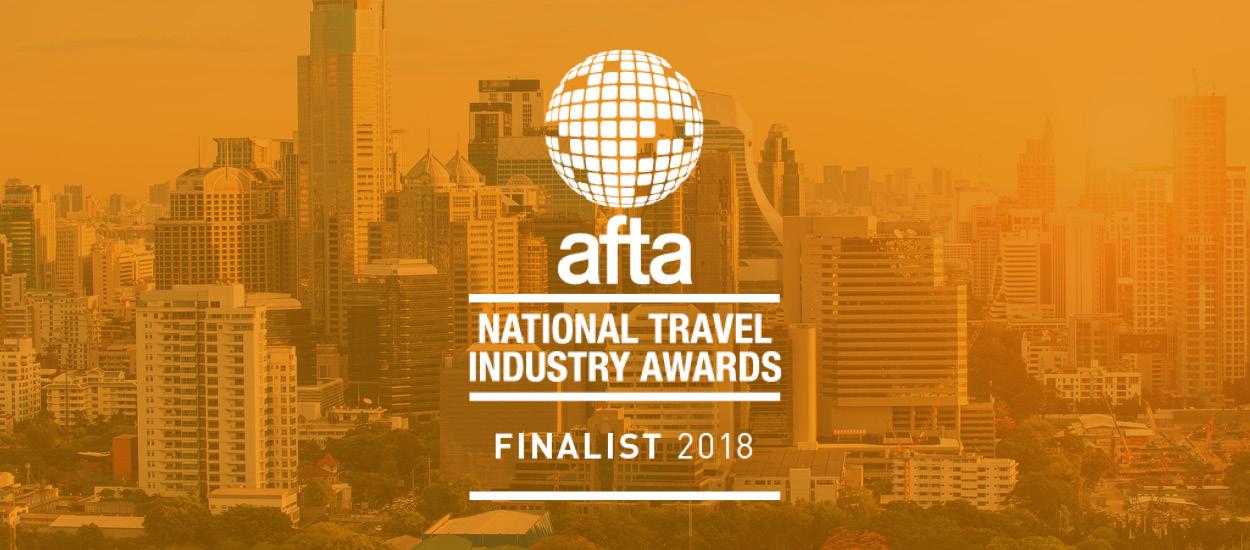 STAGE AND SCREEN HAVE BEEN NAMED AS A FINALIST IN THE 2018 AFTA NATIONAL TRAVEL INDUSTRY AWARDS (NTIA) FOR BEST TRAVEL AGENCY CORPORATE MULTI LOCATION!
Today AFTA has revealed the finalists for this year's National Travel Industry Awards (NTIA), naming all successful candidates now in the running to win in each of the 38 award categories.
Stage and Screen have been named as a finalist in the 2018 AFTA National Travel Industry Awards (NTIA) for Best Travel Agency Corporate Multi Location.
All finalists represent the highest-ranked nominees chosen this year through two processes - either by submissions assessed by an independent panel or as voted by the industry.
Several other brands within the Flight Centre Travel Group have also been named finalists including:
Flight Centre - Best Travel Agency Group (Category 1)
Corporate Traveller - Best Travel Agency Corporate (Category 6)
FCM - Best National Travel Management Company Category (Category 7)