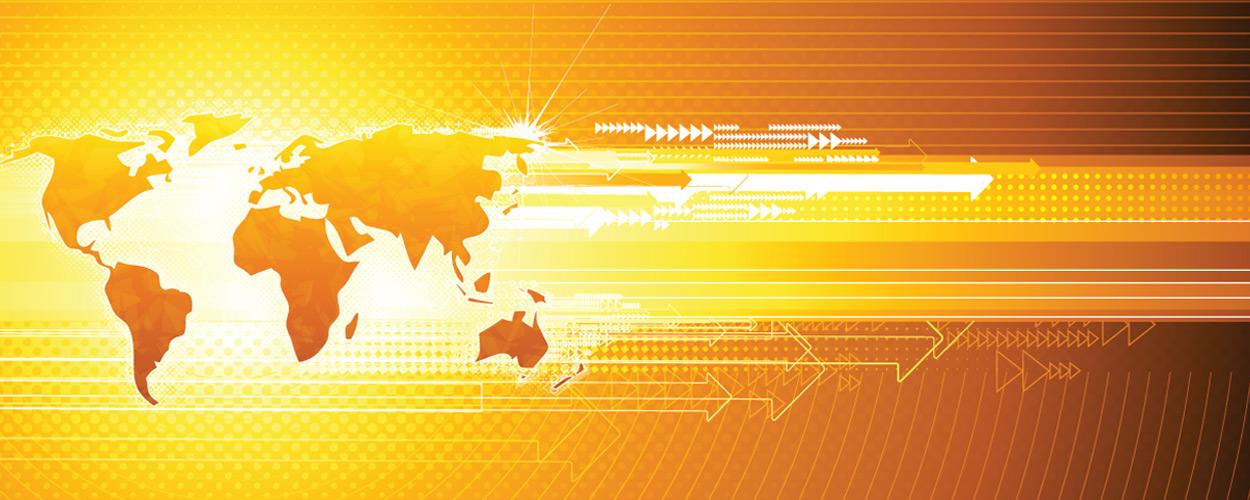 SPECIALIST TRAVEL MANAGEMENT COMPANY STAGE AND SCREEN TRAVEL HAVE TAKEN OUT THE COVETED CORPORATE TRAVEL AGENCY OF THE YEAR AWARD AT THE 2019 TRAVEL AWARDS.
Held at The Venue in Sydney on Friday 29 November, The Travel Awards celebrate the best in the travel business, with 37 awards bestowed on the most successful companies who make up the Australian travel industry.
The award tops off a stellar 12 months for Stage and Screen Travel, who are riding high after another successful year.
Stage and Screen Travel Services provides specialised travel management support for the sports, entertainment and creative sectors, managing the diverse and complex travel programs of large, national TV networks, VIP entertainers and music tours, sports organisations down to mid-sized art galleries or SME creative agencies.
General Manager Stage and Screen Gregory Lording said the award was a testament to his hard working team who consistently go above and beyond for their clients, or partners as the team prefers to call them.
"Stage and Screen doesn't have clients - we have partners, and our strong results for the year are a result of the relationships we have built with our fantastic partners across Australia and the globe," said Gregory.
"On top of our strong partner and employee retention rate, the 2018/19 year was one of our best yet at Stage and Screen Travel, with our TTV and profit continuing to grow in a difficult economy."
During the year Stage and Screen Travel worked closely with their partners to introduced new technology and strengthened their CSR Program Stage and Screen Supports by partnering with The Australian Documentary Foundation to sponsor an amazing documentary called 'The Show Must Go On', a documentary that highlights the extent of mental health issues in the high-pressure world of entertainment.
Offering day-to-day travel booking support, strategic travel program management, technology and product solutions, 24/hour global travel support as well as freight and logistics expertise, Stage and Screen were commended by the judges for their broad yet industry specific services – which includes high volume group bookings, last minute news reporting or cast trips, concert tours, festival travel for bands and complex multi-destination itineraries.