Latest Travel Info
Qantas has announced new rewards for its frequent flyers as travel resumes. More info. (last updated 14 July 2020)
To limit the risk to community and strain on the hotel quarantine process the Australian Government will limit the number of international arrivals into Australia to 4,000 per day from Monday 13 July 2020. The Government has also indicated that passengers arriving into Australia will be responsible for the cost of their hotel quarantine. (last updated 10 July 2020)
PM Scott Morrison has announced that Australia is cancelling its extradition treaty with Hong Kong, citing China's national security law as 'a fundamental change of circumstances'. Smartraveller warns that the new national security legislation for Hong Kong could be interpreted broadly and, under such a law, travellers could be deported or face possible transfer to mainland China for prosecution under mainland law for breaking a law in Hong Kong that they were not aware of, and without intention. (last updated 10 July 2020)
Queensland will completely close its borders to Victorians from midday on Friday 10 July 2020 and require anyone who enters to sign a border pass agreeing to mandatory testing if they develop symptoms within 14 days. More info. (last updated 9 July 2020)
Get the latest travel updates from around the globe
Visit our Travel News Hub to get the latest pandemic updates, traveller information and travel alerts worldwide.  
Get the Latest from Trusted Sources
Get Support
Do you need support to manage your travel program during this uncertain time?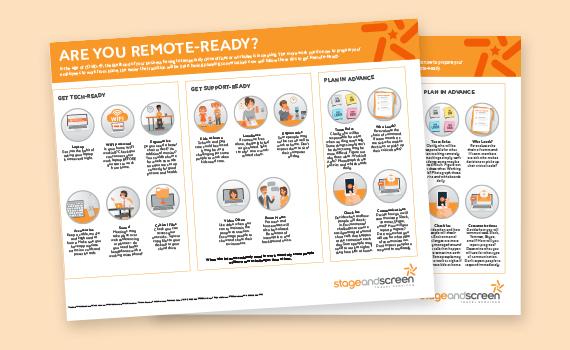 Are you Remote-ready?
In the age of COVID-19, the likelihood of your business having to temporarily close offices or worksites is increasing. We have the ultimate guide to getting Remote-Ready.