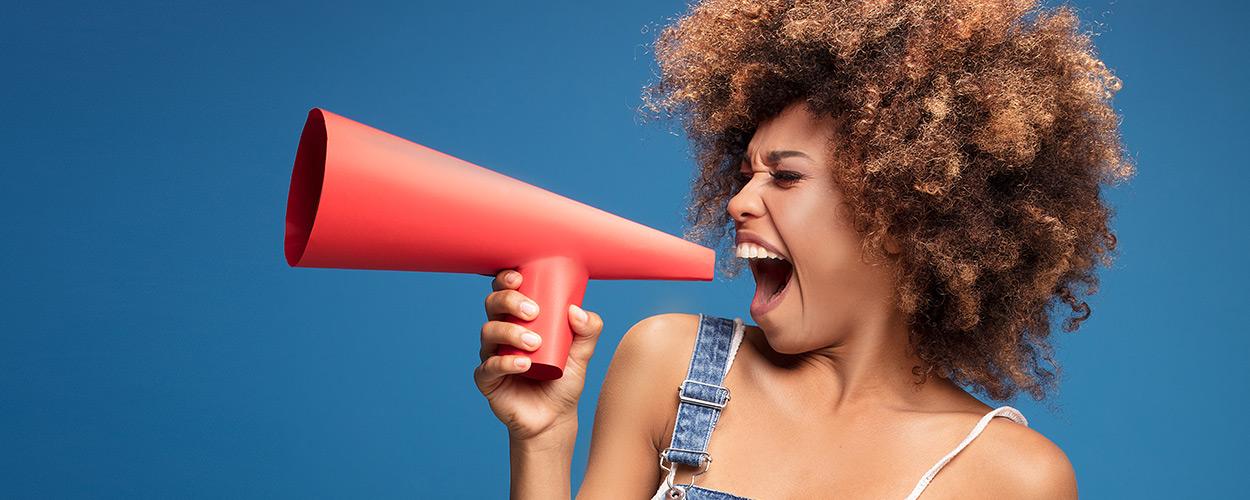 STAGE MARKETING MANAGER DIMITY HOLLAND SAYS STAGE WILL BE RAMPING UP EFFORTS IN 2020 TO SUPPORT ASSOCIATED INDUSTRIES, SPREAD THE WORD ON ALL THE GOOD NEWS STORIES AND KEEP EVERYONE SMILING WITH COOL NEW PRODUCTS AND OFFERS.
One of the high-value community initiatives Stage will continue to contribute time and passion into during 2020, is our Stage and Screen Supports program. Last year we really were proud to partner with Documentary Australia Foundation (DAF) to sponsor the travel requirements for production of the documentary The Show Must Go On. We also promoted the film maker's journey and the film's progress across our marketing and client-facing communication channels to raise awareness for the state of mental health in the entertainment industry.
We will continue to support our unique industry sectors by partnering with a new organisation and project this year - so watch this space!
2020 will also see us raising the bar to promote all the unique and wonderful work that goes on in front of the camera, on the field, on stage and behind the scenes. We know everyone works so hard – both at Stage and all of you within your own businesses to makes things happen, achieve and produce results. Feel free to drop us a line if you have completed a project or have positive industry news you think would interest our industry and we'll try to spread the word.
And as always, Stage marketing will keep you in the loop on all the exciting client events, travel product, exclusive offers and industry news through our e-news, emails and social media. Stay tuned!