When getting ready for travel, it's important to be prepared for the trip ahead. This includes understanding the rules and regulations of your destination, anything you might need to bring on your trip that wasn't necessary before and of course, having a strong duty of care program in place.
Duty of Care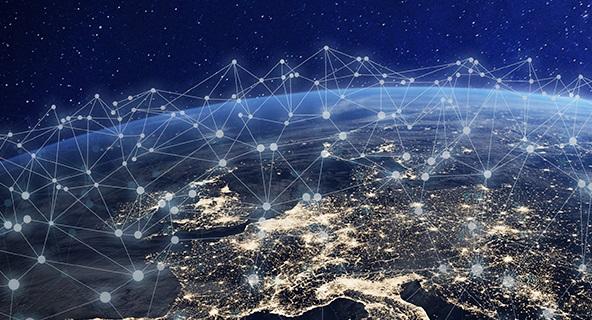 At Stage and Screen, we offer a variety of tools to keep travellers safe and sound when on the road. These include our mobile app Sam, our travel risk management solution Secure and Shep's emergency notification technology. Find out more about how our people and technology integrate seamlessly to deliver the best duty of care possible.
Traveller Checklist
Now more than ever, it is is important to be well prepared before embarking on a trip. Not only must you know what to prepare for in terms getting informed about your destination and having the required documents, you must also be prepared for the rules and regulations put in place by each airline and airport. Use this checklist as a guide.