Travel Management for sports and entertainment. Your strength behind the scenes.
When you partner with Stage and Screen, you become part of our family and we become an extension of your business. With our boutique service you'll receive specialised and personal support from experienced Travel Managers that care about every aspect of your travel. Stage and Screen is distinctly different from other travel agencies. As Australia's leading entertainment and sports travel company, we're widely respected for our honesty, credibility and discretion. We take a flexible approach to managing your needs, while saving time and cost in organising your travel.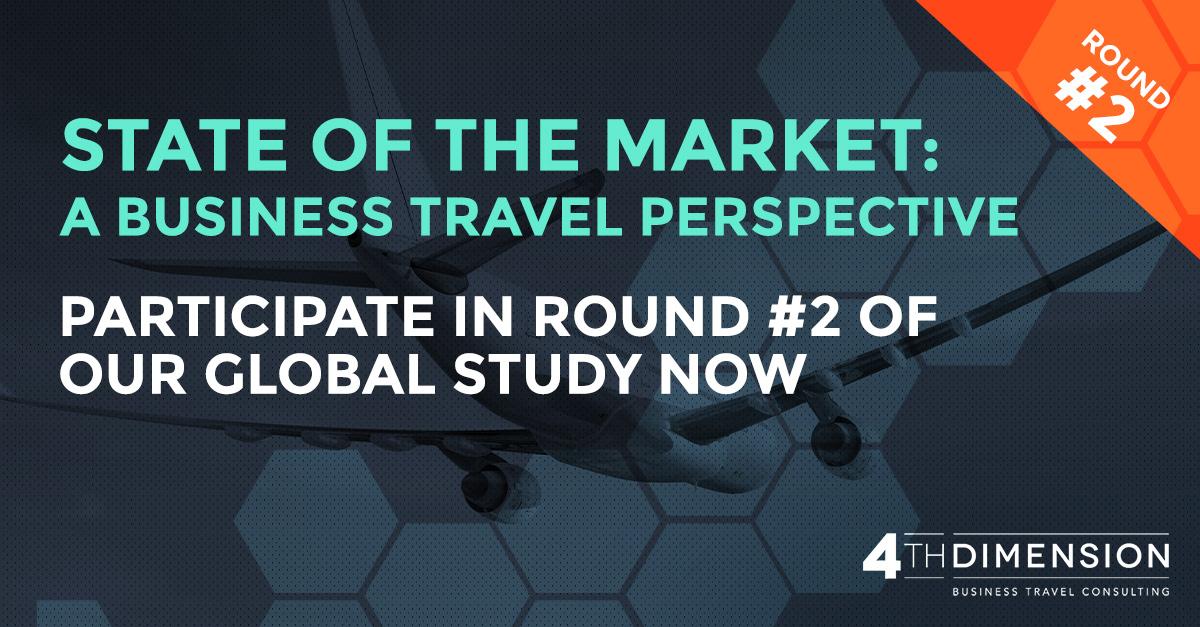 QUICK NZ SURVEY - STATE OF THE MARKET: BUSINESS TRAVEL
52% of travellers expect to resume business travel in the next three months. What's your view?
Our State of the Market Global Study will capture how businesses view the future of business travel post-COVID. By taking part you can also gain access to the insights collected with a copy of the final report.
Round two of our global survey is now open!

OUR SERVICES
Our hands on approach to travel means we'll provide a service model that best suits your business.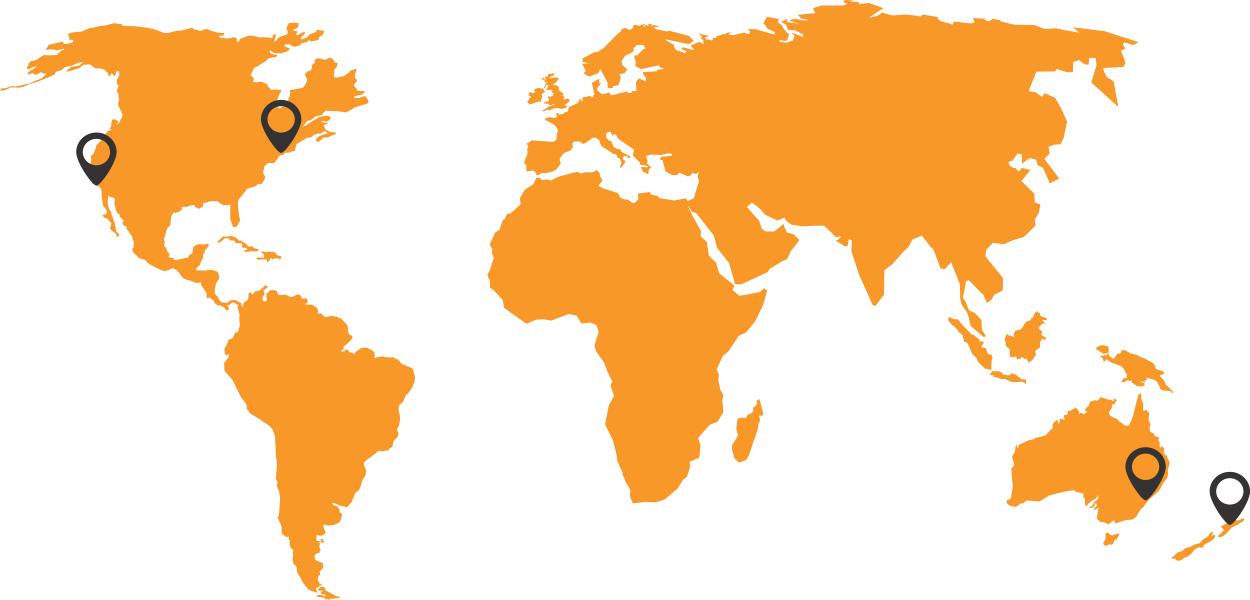 We are global
With offices in Australia, New Zealand, USA and Canada, as well as the added strength of Flight Centre Travel Group behind us, we have local support and knowledge in over 90 countries across the globe.