YOUR STRENGTH BEHIND THE SCENES
Talk to one of our travel experts and see how much you can save.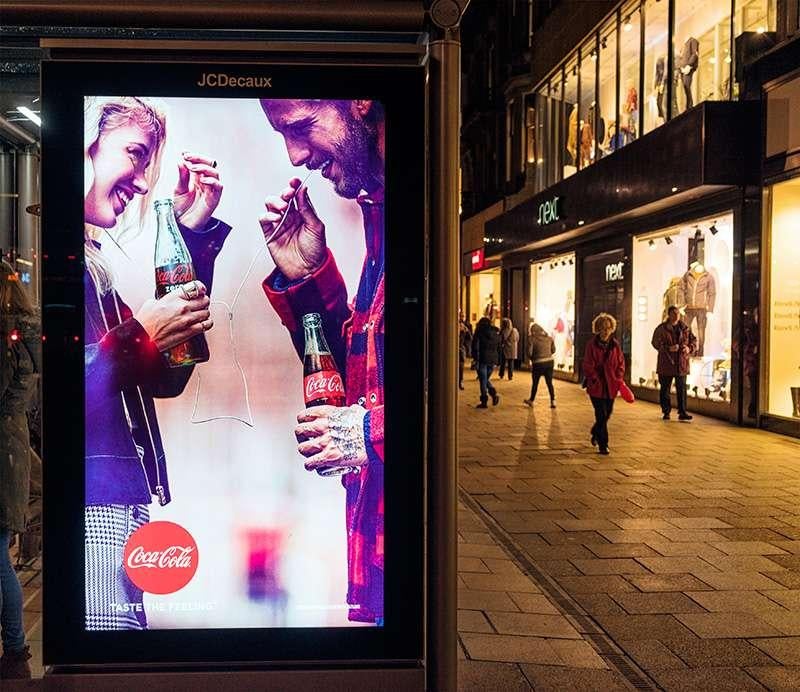 TRAVEL ALL STITCHED UP
Because one size doesn't fit all, we take a haute couture approach to designing travel solutions for those in creative industries. Whether you're in media, advertising, publishing or the rag trade, our individually tailored itineraries and travel programs deliver a perfect fit.
Specially negotiated luggage allowances, rates and waivers
Exclusive accommodation rates and value added extras such as early check in, late check out, free Wi-Fi and use of hotel meeting rooms
Group travel logistics and rates
24/7 dedicated Stage and Screen after-hours team