YOUR STRENGTH BEHIND THE SCENES
Talk to one of our travel experts and see how much you can save.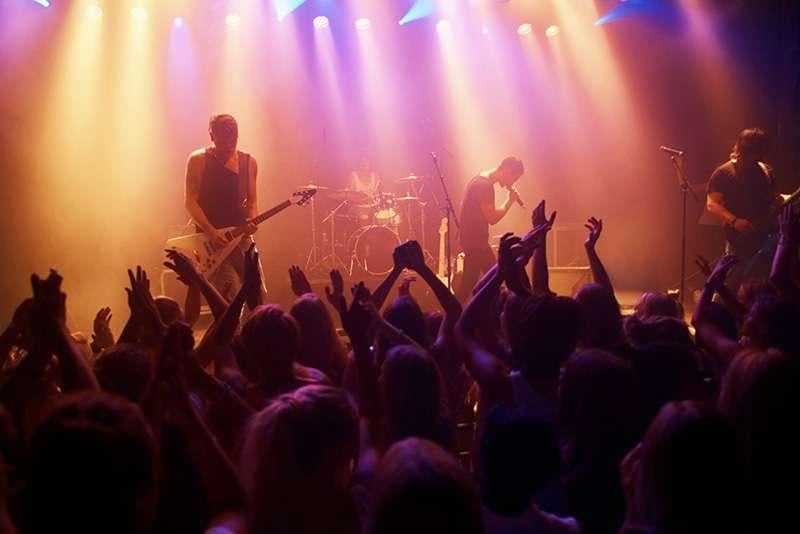 MUSIC TO YOUR EARS
Performing is the fun part, it's the travel that can throw you off beat. Crazy schedules, long tours and moving large groups of artists and support crew all present their own challenges. That's why we've got flexible itineraries and travel benefits to keep you on track.
VIP travel and special requests
Group travel logistics and value added extras including early check in, late check out, extra security and artist privacy
Specially negotiated luggage allowances and waivers
On-site Travel Manager for large events and festivals
24/7 dedicated Stage and Screen after-hours team