YOUR STRENGTH BEHIND THE SCENES
Talk to one of our travel experts and see how much you can save. 
EXPERIENCED TRAVEL MANAGERS
Becoming a Travel Manager with us is harder than scoring a lead role on Broadway. That's because we only cast travel professionals with exceptional talent and proven performance.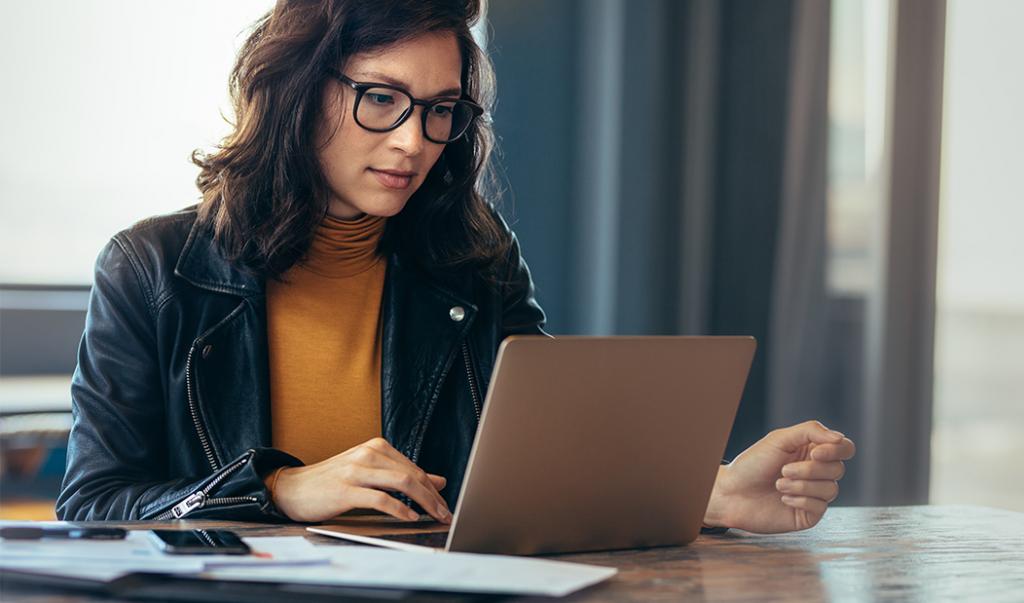 STRATEGIC ACCOUNT MANAGEMENT
Our Account Managers are as good as they get. Expert advice on the development of travel policy and reducing travel costs; negotiating hotel and airline contracts; facilitating in-house training and planning your travel logistics. They're a one stop shop.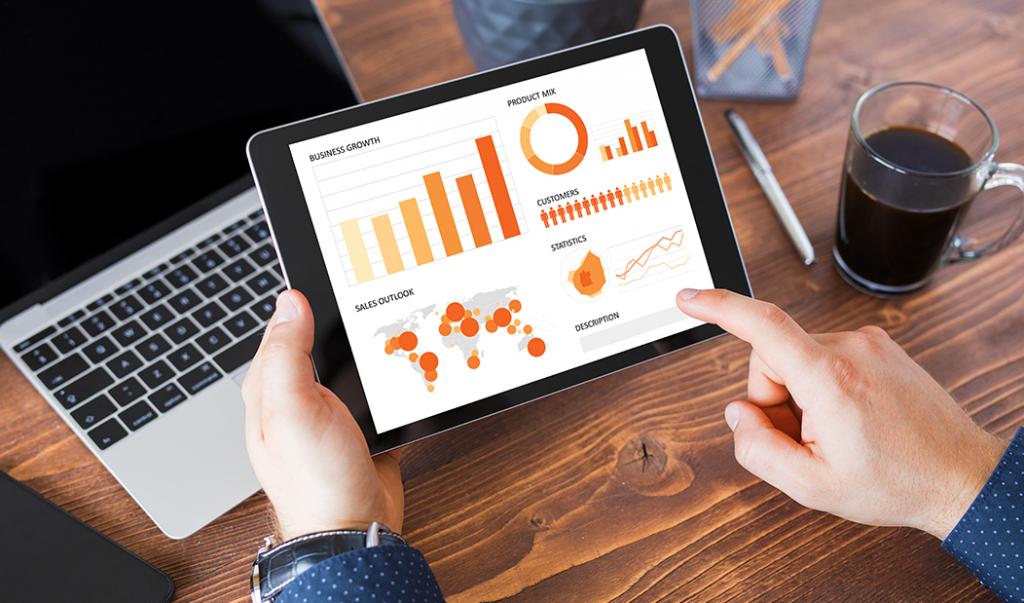 REPORTING
Just like post-game analysis, reporting on program performance is the best way to stay on top of your game. Our monthly and quarterly reports identify trends, travel frequency, supplier usage and spend behaviour. For clients who like to DIY, sophisticated self-guided online reporting gives you the state of play in real-time.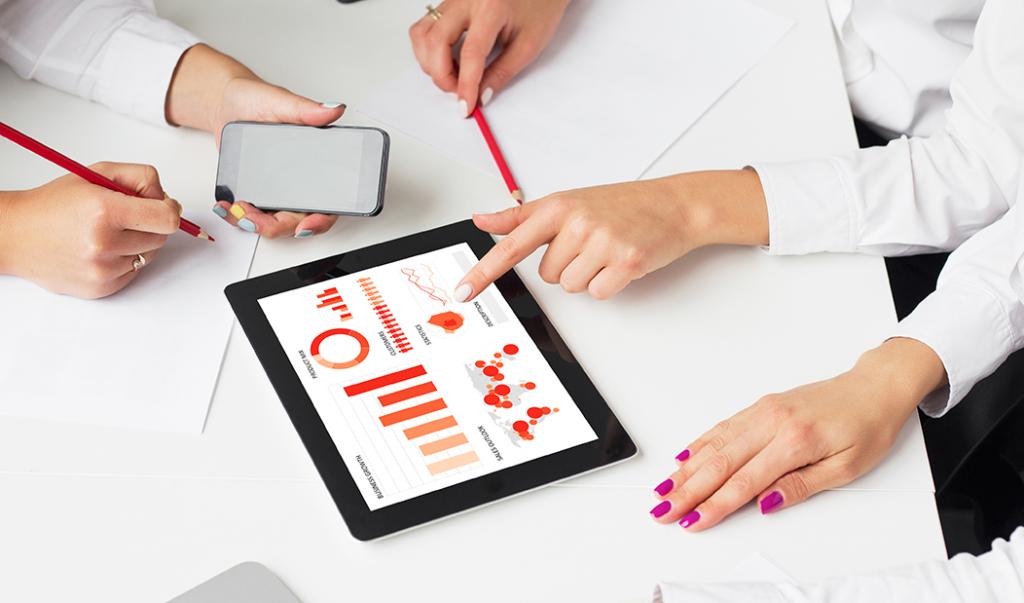 QUARTERLY AND ANNUAL REVIEWS
Unlike a comedy review, our client reviews are serious business – but that's not to say they aren't interesting. Our quarterly and yearly face-to-face reviews assess your travel program performance - and our performance. We'll develop business plans and pinpoint areas which can be fine-tuned to achieve savings.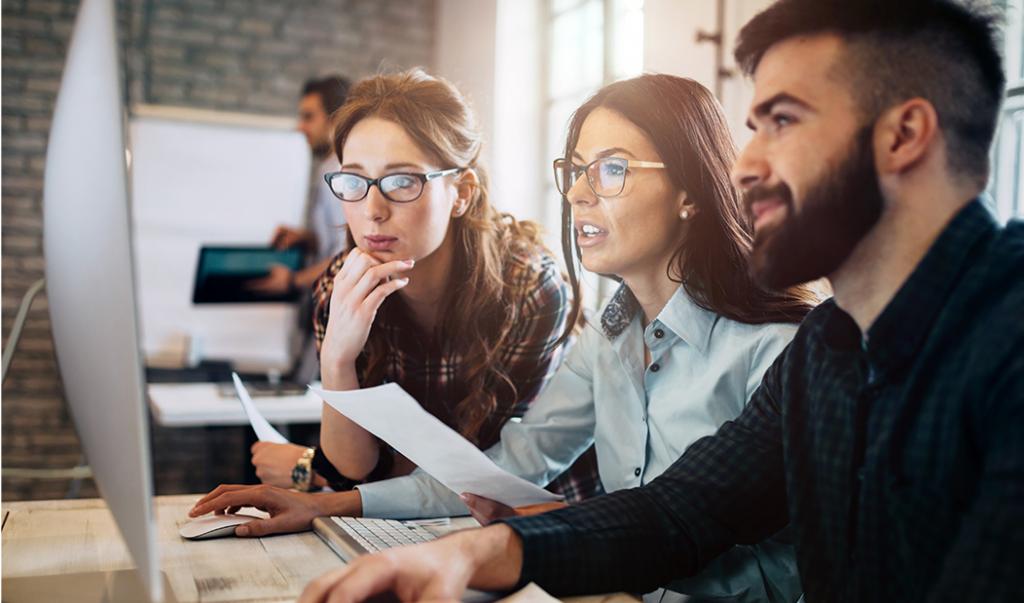 SERVICE LEVEL AGREEMENT
You can't reach your goal without a clear plan of attack. To keep us true to our game we report on our ability to meet turnaround times, service level expectations and invoicing requirements. Our performance is tracked through activity logs to guarantee accountability.