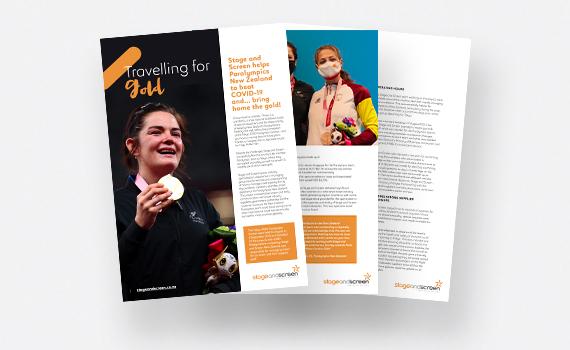 Group travel is complex.
Throw in a pandemic, a snap national lockdown, loads of special equipment and the responsibility of keeping New Zealand's Paralympians healthy and well, before they competed at the Tokyo 2020 Paralympic Games - and you have a moving feast of travel plans harder to navigate than a Japanese recipe for Fugu Puffer Fish.
Despite the challenges, Stage and Screen successfully flew the country's 66-member Paralympic team to Tokyo, where they competed and safely arrived home with 12 medals, six of which were gold.
Get in touch today to see how we can help with your business travel