YOUR STRENGTH BEHIND THE SCENES
Talk to one of our travel experts and see how much you can save.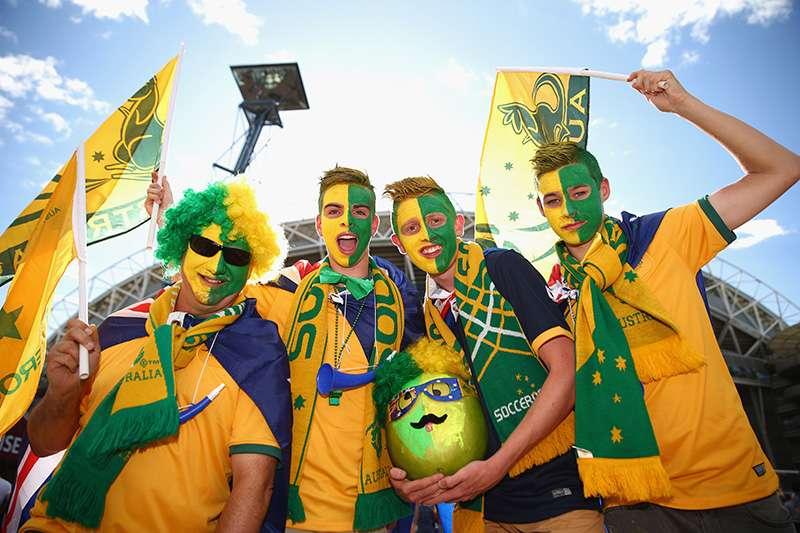 IN A FIELD OF OUR OWN
Planning to win starts long before you take to the field and the same can be said of a successful trip. Our seamless travel management is designed to deliver peak performance, with well planned itineraries and negotiated extras so your players arrive fresh and rested.
Extensive knowledge of domestic and international sports touring
Team schedule planning across all regions
Hotels experienced at managing elite athletes, offering superior gyms, recovery facilities and special meals for dietary requirements
On-site Travel Manager for large events and competitions
24/7 dedicated Stage and Screen after-hours team