YOUR STRENGTH BEHIND THE SCENES
Talk to one of our travel experts and see how much you can save.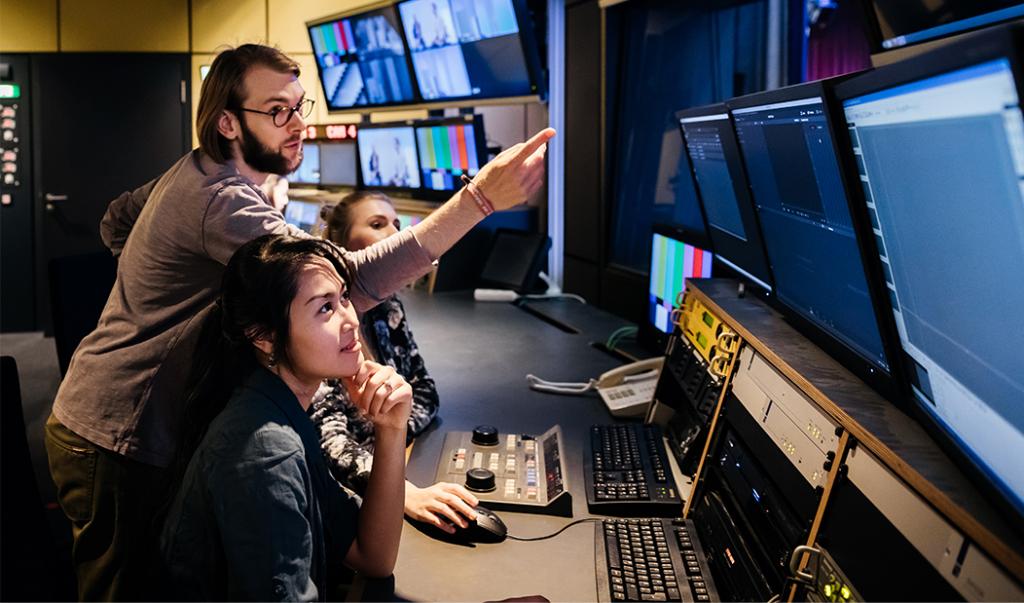 TRAVEL WITHOUT THE DRAMAS
From travelling with canine stars, to being the first on location when a big news story breaks, there's nothing ordinary about television and production travel. Tight deadlines, large crews and remote locations can be demanding, but that's where our hidden talents shine.
VIP cast and crew travel arrangements
Specially negotiated luggage allowances for production gear
Superior rates on long-term and seasonal vehicle hire
Production schedule planning across multiple locations
24/7 dedicated Stage and Screen after-hours team