When getting ready for travel, it's important to be prepared for the trip ahead. This includes understanding the rules and regulations of your destination, anything you might need to bring on your trip that wasn't necessary before and of course, having a strong duty of care program in place.
Traveler Checklist
Now more than ever, it is is important to be well prepared before embarking on a trip. Not only must you know what to prepare for in terms getting informed about your destination and having the required documents, you must also be prepared for the rules and regulations put in place by each airline and airport. Use this checklist as a guide.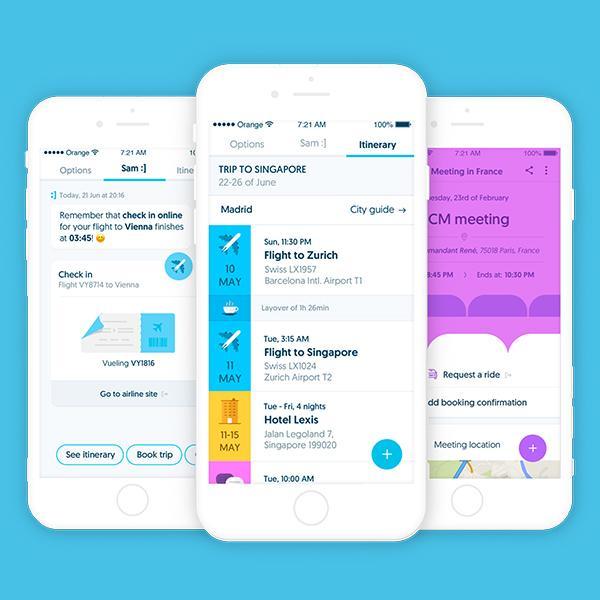 TRAVEL SAFE WITH SAM:]
Our mobile app Sam is your pocket travel assistant. Sam is designed to carry you through every step of your travel journey as a support system and helpful advisor. Thanks to our partnership with WorldAware intelligence, Sam will send you security notifications that are relevant to your itinerary. Plus, you can share your location and notify your company that you are safe.
DUTY OF CARE FEATURES:
Real-time notifications combining GPS (with permission) and the traveler's itinerary
Notifications broken down by Warning or Critical alerts together with expert recommendations
"Report I'm safe" capabilities
Access to the emergency contact details of your company's travel risk management provider, for example InternationalSOS or WorldAware
NEED HELP RESTARTING YOUR TRAVEL PROGRAM? GET IN TOUCH