The world right now is hardly business as usual due to COVID-19; however, this doesn't mean that our clients aren't doing great things. In light of the pandemic, many companies have stepped up to the plate, going above and beyond to support the fight against COVID-19 as best they can. Here, we will be highlighting our clients who are making a difference in order to support their causes and say thank you for all that they are doing.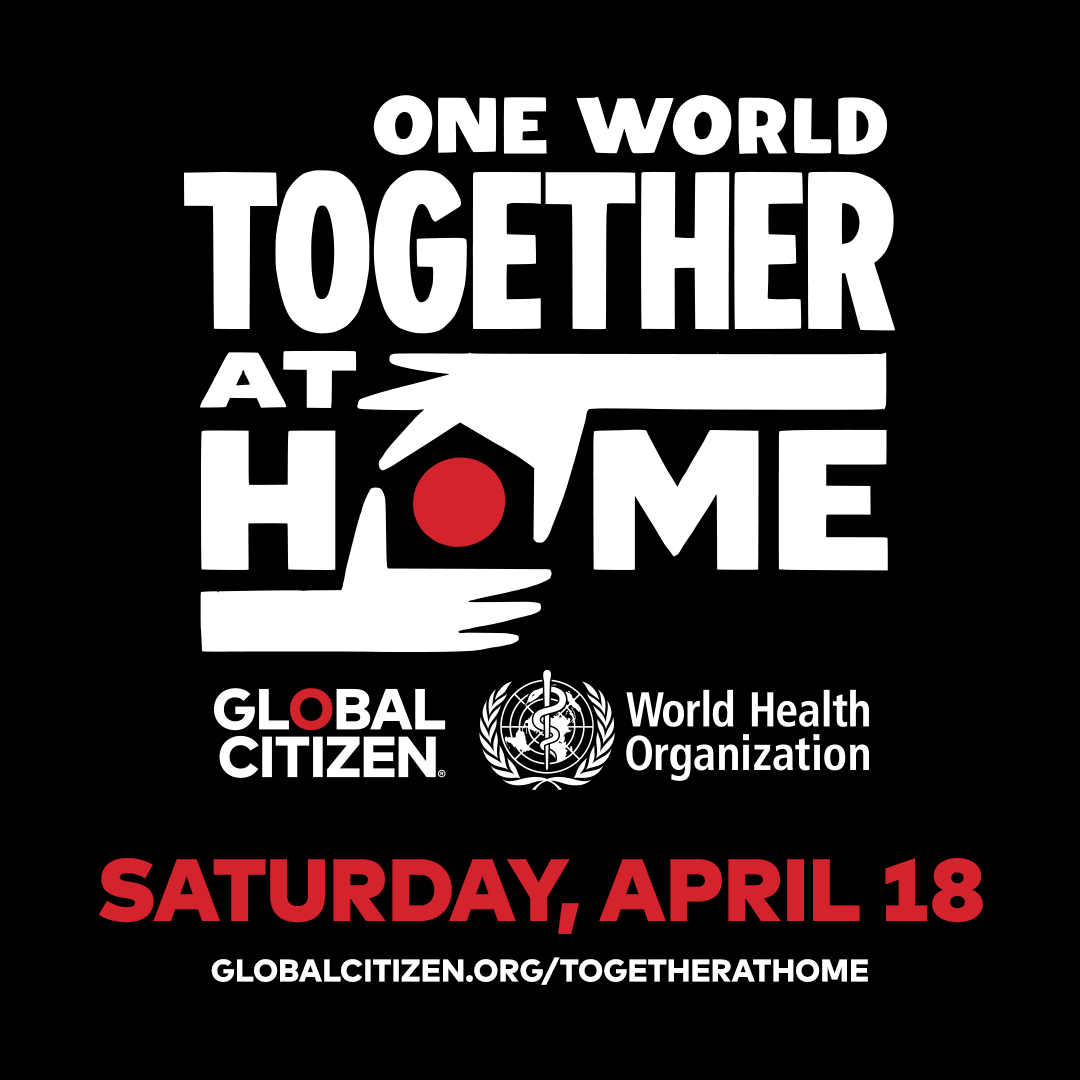 Global Citizen helps raise nearly $127m to fight COVID-19
When the world comes together, magic happens. And last Sunday night, as Global Citizen's event "One World: Together at Home" wrapped up, the magic was well and truly alive. The event, hosted by Jimmy Fallon, Jimmy Kimmel and Stephen Colbert, with friends from Sesame Street, included performances from artists such as Lady Gaga, John Legend and The Rolling Stones—that left the world smiling and hopeful for brighter days ahead. All of this was to raise important funds for the COVID-19 Solidarity Response Fund, which provides frontline workers and patients with the resources they need and supports the development of vaccines and treatments for this pandemic.
At Stage and Screen, we are delighted to call Global Citizen a client of ours. Our goal is to help businesses do amazing things and this is truly one of the greatest things we could hope for. We're spotlighting them here in hopes that we might be able to help raise a few more dollars for their growing fund. Find out more about the COVID-19 Solidarity Response Fund or to make a contribution.
Read the full press release of the event and the amazing donations that contributed to $127m in funds.