Born to Perform
With unmatched experience and endless passion for your business, we were born to perform. Watch to find out why.
WHY WE ARE BORN FOR THIS?
Plenty of people talk about passion, but with us, it's real. We're 100% immersed in your industry and your business. We live it, we breathe it - and we love it.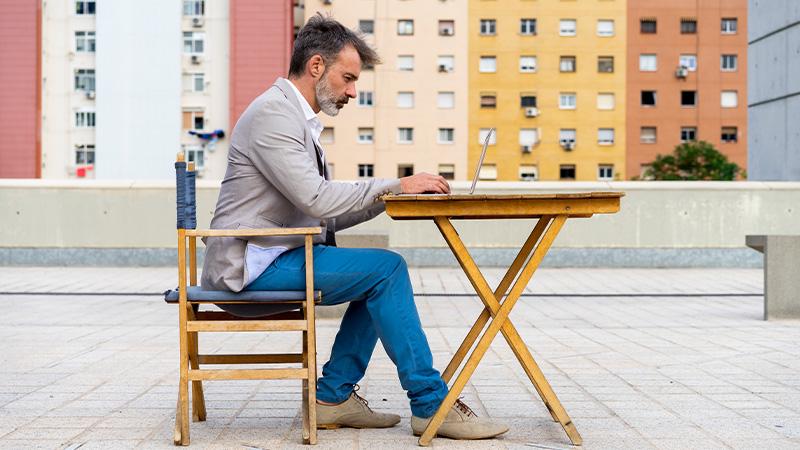 INDUSTRY EXPERIENCE
Whether it's twenty-five years on the road as a musician, a decade working the cameras or countless years under the lights, our team have hands-on, real-world experience of your industry. It's this history that means you benefit from our unmatched insider knowledge – we know how the game works. We work harder than anyone, play with the best of them, and treat our clients like family.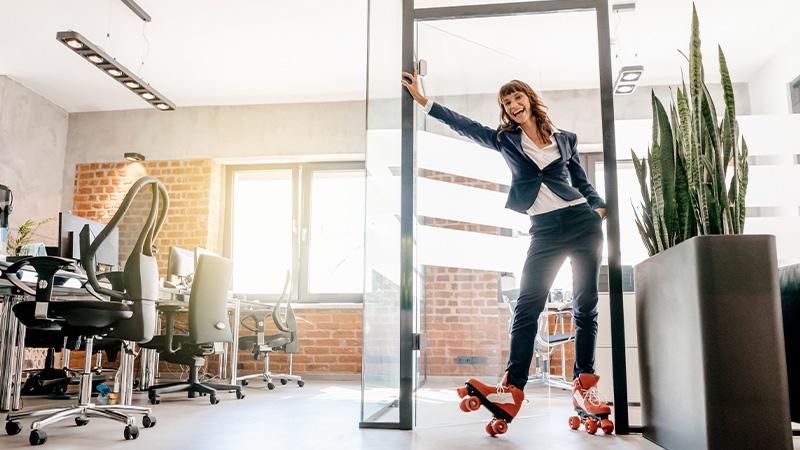 BOUTIQUE SERVICE
When you've got the best people, you get the best service. Our team is 100% dedicated to providing you with the personalised support you need 24/7, whether that's during office hours, after hours, or ungodly hours. We literally don't know the meaning of the word 'no', and we go to the ends of the earth to make sure your travel is seamless and painless. We think our clients and the industries they work in are amazing and inspiring, so we treat them that way.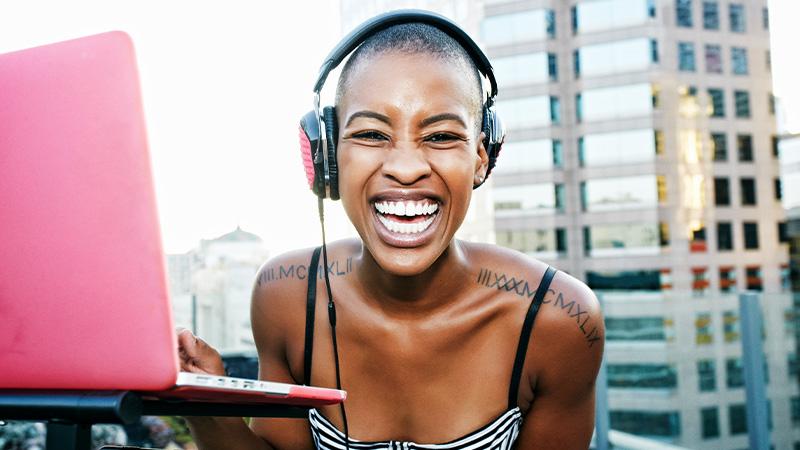 TAILORED SOLUTIONS
You're unique, and so is your business. Creativity, individuality and unpredictability are all hallmarks of the industry you work in, so a cookie-cutter approach to your travel simply doesn't work. At Stage and Screen, we've lived it, so we know it. We know you need bespoke solutions tailored to your specific needs – needs that could change at the drop of a mic. We know you need innovative ideas that solve fresh and unexpected challenges. And we know you need it all wrapped up into a simple, adaptable package, including finance options and payment flexibility.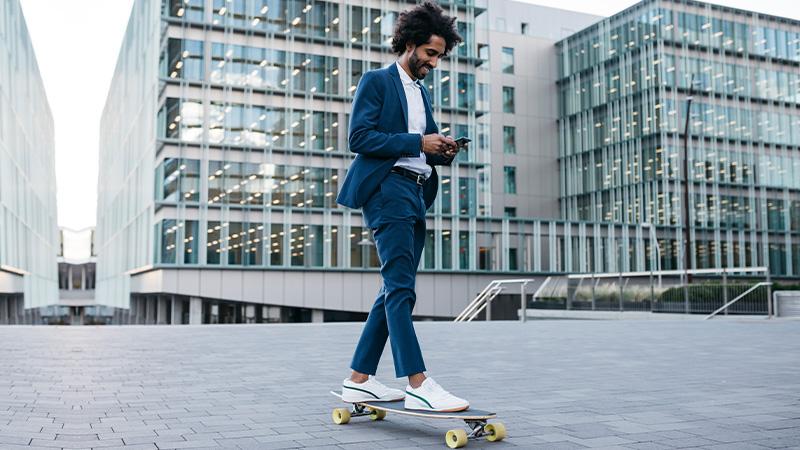 WHATEVER IT TAKES
An international act stuck in a closed airport. A breaking news event that needs to go to air now. A cyclone wreaking havoc with production schedules. A threat to a team's safety in the hotel. We've seen it all, and we've solved it every time. You can rely on Stage and Screen to perform under pressure, because we have the experience, the instinct, and the scale to make anything happen. We're calm in a crisis and we always go above and beyond, finding solutions to every problem that's thrown our way.
Talk to us to today to find out how we make the impossible, possible.