Want to know what great travel management looks like?
If you're like us, hard work comes naturally. It's the price you're happy to pay to be among the best in your field. At Stage and Screen we also strive to be the best – delivering proactive, accountable travel management solutions, with the back up of trusted customer and supplier relationships.
Our experienced and multi-skilled team understand all facets of domestic and international travel – and they can offer insightful and creative options to enhance your journey. Putting the 'person' into personal service we find bespoke solutions all of the fast-paced industries we specialise in – including sport; music, touring & performing arts; TV & production; film; and boutique business travel for 'uncorporate' types – the self-made, the game changers, the creators – you know who you are!
Talk to us to today to find out how we make the impossible, possible.
Inspired travel starts here
Sport
We love sport almost as much as we love travel. From world championships to grass roots level, and from national teams to solo champions – we've planned travel for them all. With a healthy appreciation of the demands of travel on elite sportspeople, we plan for a winning outcome.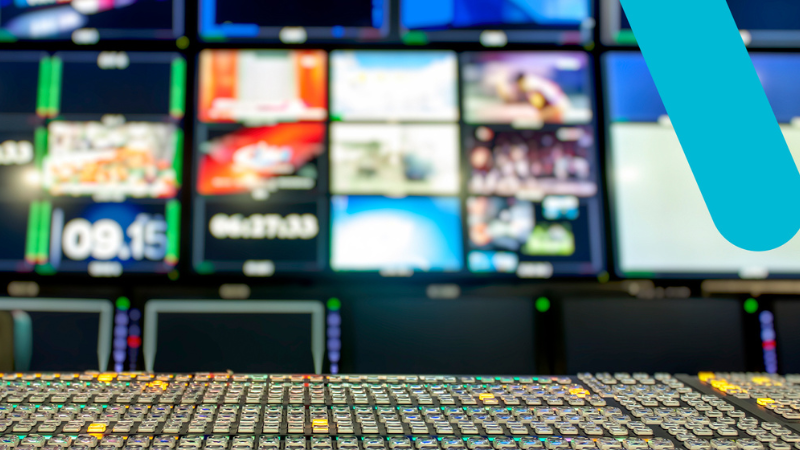 TV & Production
There are few industries as demanding as media, TV and production - we get it. It's cut throat, always urgent and the logistics are endlessly complex. From network news crews, to large-scale cast and crew productions, we know how to work travel around weather, schedules and tight budgets.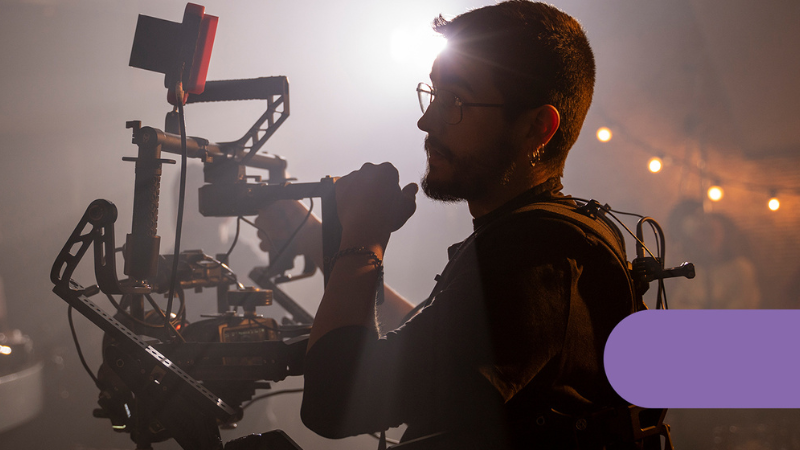 Film
Let's be real, making films is 99 per cent hard slog and 1 per cent glamour. So we keep the travel component as stress-free and as streamlined as possible. Because we understand that filming schedules change, budgets are tight and VIPs can be demanding.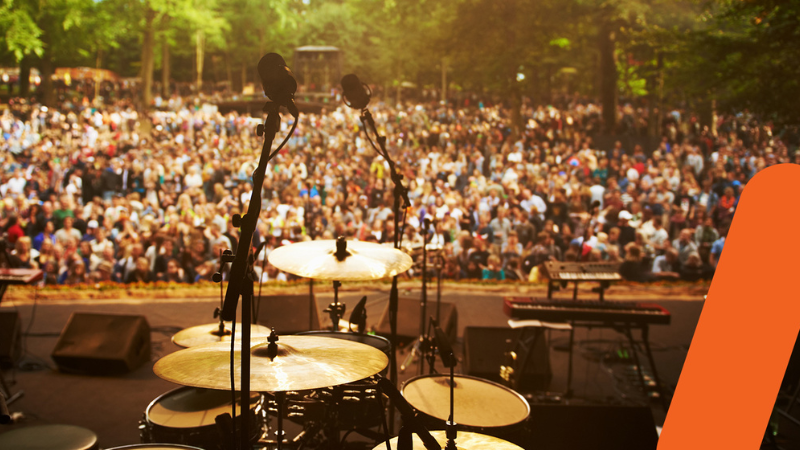 Music, Touring & Performing Arts
Nothing beats the buzz you get from a great audience, and we like to think that great travel can be the same. From a late night VIP transfer, to a regional festival or global tour, we're with you all the way to manage musical equipment logistics, arrange tour buses and book private accommodation.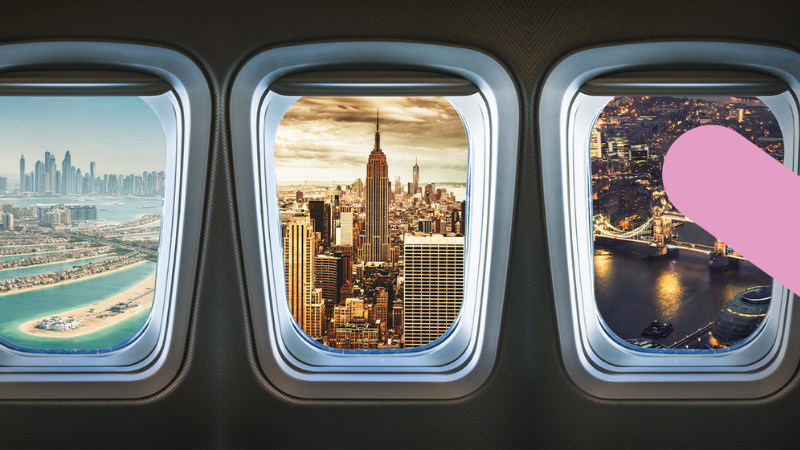 Bespoke Business Travel
Because you like to do things your way, we arrange creative travel that's anything but ordinary. Travel that embraces unstuffy hotels and eschews the usual business haunts. We're about focusing on flexibility, originality and services that offer a personal touch, without busting the budget.
GET IN TOUCH TODAY TO FIND OUT HOW WE MAKE THE IMPOSSIBLE, POSSIBLE.