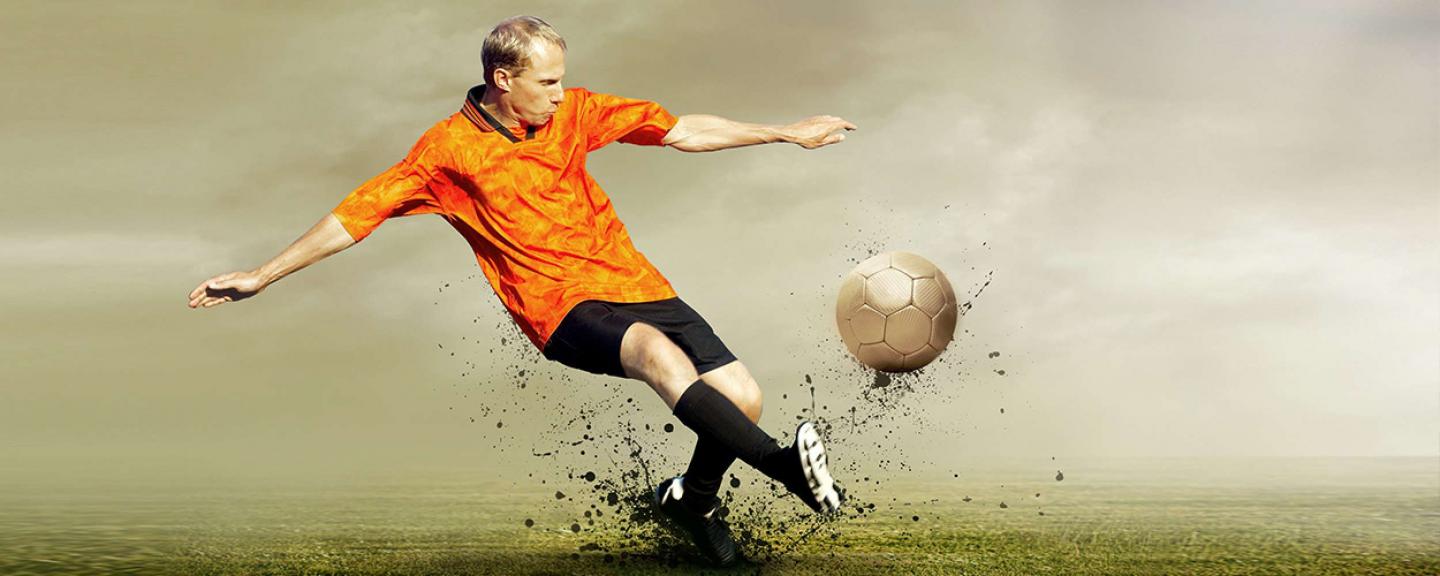 PASS A REFERRAL OUR WAY AND WE'LL KICK-START YOUR HOLIDAYS WITH A $500 TRAVEL CARD
At Stage and Screen, we know how to kick goals for our clients that need specialised travel support. So feel free to pass on a referral and we'll thank you for the lip service with travel credit!
Here's how it works...
Tell us about anyone you think might be interested in our service.
We'll see if they would like to meet with us - no pressure.
If the meeting goes ahead and the client signs up, we'll give you $500 to spend with Stage and Screen on travel!*
Simply email us the name, company and contact details of the referral to sales@stageandscreen.com.au.
*Terms and Conditions
1. $500 travel voucher will only be issued to referee after the new client has transacted AUD $50,000. 2. The new client must have an annual travel spend of AUD $50,000 or more. 3. Travel voucher is not redeemable for cash. 4. Appointments are made at the discretion of Stage and Screen. 5. Travel voucher will not be issued if these requirements are not met. 6. Stage and Screen has the right to change or cancel this promotion at any time without notice. Australian OpCo Pty Ltd t/a Stage and Screen Pty Ltd, Fox Studios FSA #28 38 Driver Avenue, Moore Park, NSW 2021 Australia. ABN 20 003 279 534. ATAS Accreditation No: A10412.