Experience truly seamless travel with the power of People and Technology
Talk to one of our travel experts and see how much you can save. 
Welcome to Hub, a central online gateway where Travellers, Bookers and Managers can access Stage and Screen's award-winning, integrated tech, making every trip seamless.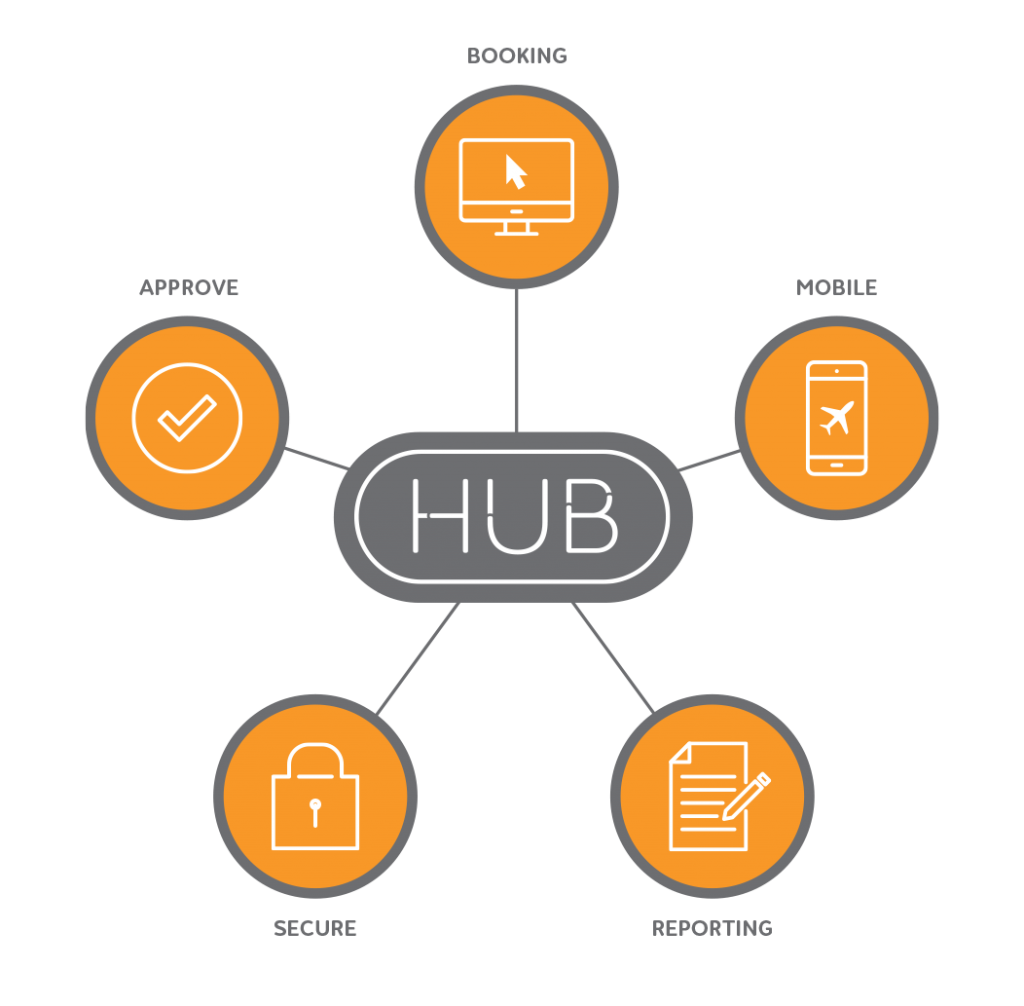 More than just technology; you get the people behind the technology.
We're your strength behind the scenes.
You're always under pressure to perform. Every time you step on stage, every time you take to the field, every time you bring a creation to life, the expectations are high and the scrutiny is enormous. So what gives you the strength to perform? Is it technology? Or is it the team behind you? At Stage and Screen, we think success is built on both of these things. We're your tireless stage manager – we're your coach whispering in your ear – and our Travel Managers are the most passionate in the industry. Together they form a powerful combination you won't find anywhere else.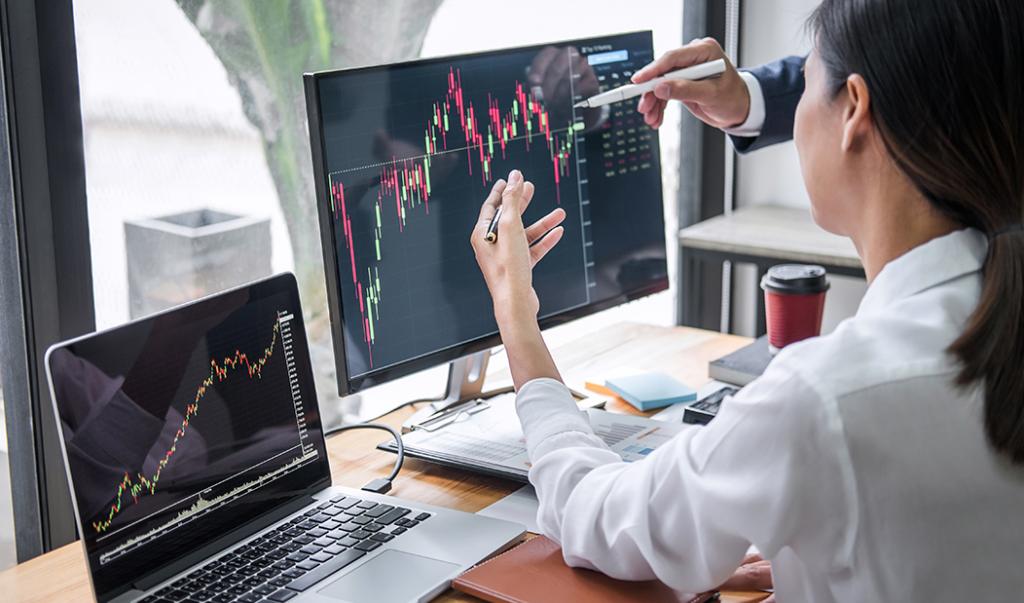 REPORTING & ANALYTICS
Whether you want to see travel policy breaks or tap into big data analysis to find new savings, our reporting suite has the tools. We customise your reporting fields to capture exactly what you need and ensure you're viewing the data that is most important to your bottom line. Together with our team, we'll help you see where your dollars are being spent, identify patterns, trends and show you how to improve your travel performance.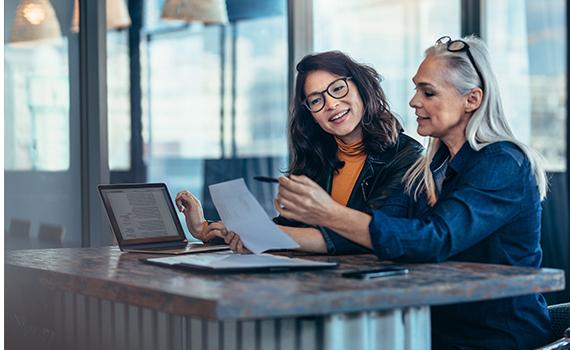 SECURE
Our Safe and Secure solutions keep your business up to date on events that impact travel schedules, while our reporting provides full visibility into your travellers' whereabouts. Select the types of travel alerts you want to receive, from low level to critical, and stay in the loop 24/7. Your Travel Manager will keep your business informed of where your travellers are in a crisis with our instant traveller tracking reports. You can also run the reports yourself with a unique system login.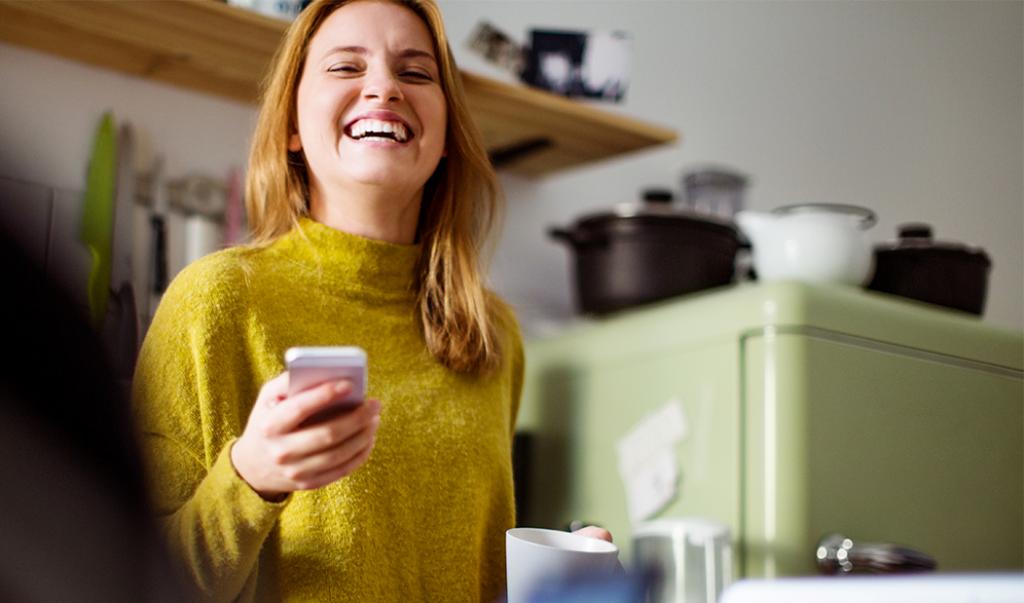 APPROVE
Our easy-to-use and streamlined online booking tool makes it quick and simple to instantly approve pre-trip requests from your travellers as part of your business travel program. Approve can be customised to meet your own business travel policy requirements to ensure your travellers are fully compliant with your travel policies and spend guidelines.