A lot has happened in a short span of time in 2020 since the COVID-19 global pandemic began. With stringent measures being taken and restrictions imposed on movement of people to contain the spread of the coronavirus, the impact on the travel and hospitality industry has been severe. As people were forced to stay in and companies forced to halt operations worldwide, their attitude towards consuming travel also changed. And so, as the dynamics of the service industry changed immensely, with it changed preferences towards travel with respect to the pandemic.
Understanding consumer buying behaviour and trends is crucial because ultimately, they help businesses make better decisions about what they are offering to their travellers and on a macro level, these insights help markets evolve. So once the lockdown ends and the situation starts to ease, what implications will this crisis have on organisations' travel management programme and the way they consume travel services? Here is a look at how the buying behaviour of organisations is likely to change.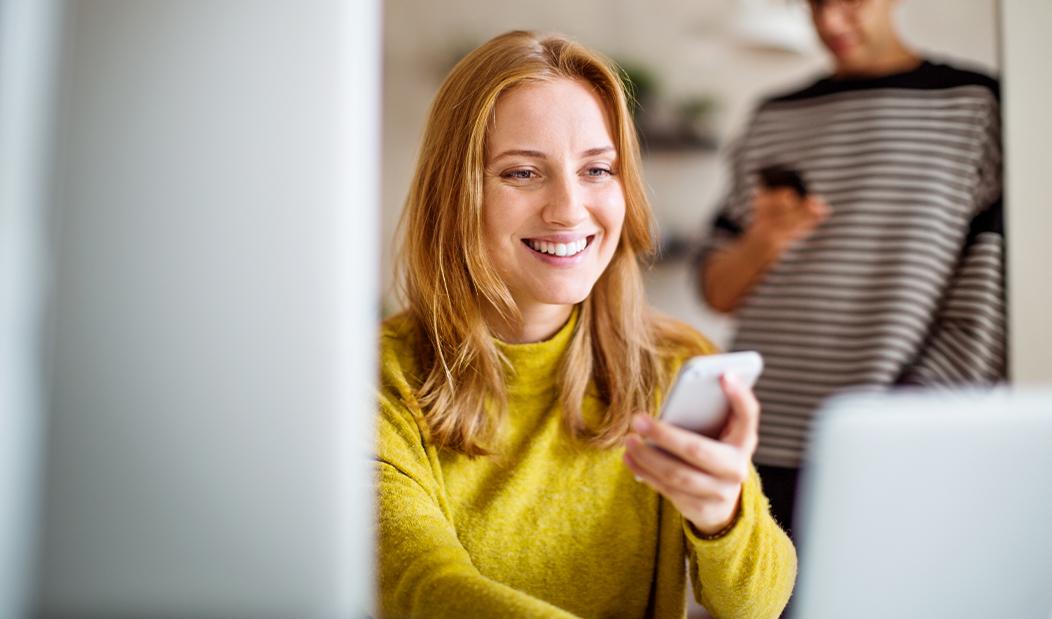 The major factors that influence an organisation's decision when opting for business travel services through a TMC are:
Cost & savings
Duty of care
Digital expertise
Risk management
Global network
So how do organisations evaluate a travel management programme which suits their needs? The need for any kind of consumer entity to evaluate what they are buying is innate and they do this both online and offline. When evaluating a TMC, organisations will look at their online presence or they will consult with business travel experts to understand their scope of services.
Post-pandemic, as the socio-economic conditions changes, some factors will become more important than others. Safety, Crisis Management and Duty of Care will precede Cost & Savings and a robust Risk Management Programme will become a necessity and demand greater stakeholder attention. Organisations would ultimately want a safer and secure travel experience for their people.
As an enabler, the role of technology will increase with the need to make things more digital and less physical. The advancements in technology are constantly causing disruption in every industry possible and the digital era is transforming our lives faster than ever. Travel-tech which will provide for a safer, easy and enjoyable experience for business travel will become an important part of the consideration set for organisations. As people constantly move forward towards a shift in their relationship with technology, companies will focus on ensuring direct interaction between travellers and technology. Similarly, artificial intelligence will assist travel industry in delivering excellent service and building relationship with customers, for example, through better personalisation and reducing turn around response time with online booking tools.
In addition, the focus on having a robust travel risk programme incorporated into the overall risk management of the organisation will increase, which will encompass crisis management and duty of care. A TMC which will have established relationships with medical companies and risk services to offer more safety in times of need, so a well-managed travel programme will go hand in hand with the business continuity plans of the organisation.
The pandemic has changed the rules of the game, and especially so for the travel and hospitality industry. Buying behaviour for customers will be dominated by wellbeing of travellers, followed by technology and experience and ultimately value. A TMC partner which incorporates these will be able to not only deliver a superior travel management experience but will also help strengthen overall performance of the organisation.