Mission Impossible. Or is it?
With Stage & Screen, it's always Mission Possible. That's the beauty of boutique.

There's a reason why Stage & Screen manages travel for organisations in the music, entertainment and sports sectors. Travel management in these markets all require a certain level of expertise and specialisation.
We're talking large groups, lots of weird and wonderful excess baggage, expensive equipment, hectic touring schedules. Throw in a few celebrities with expensive riders and large entourages, VIPs arriving in private jets, cast members of the animal kind and a global pandemic – and you'll see there's nothing mainstream about travel management in this space.      
Not many travel management companies have the experience or the know-how to take on some of Australia's and the world's biggest productions or sporting events. The hours can be gruelling, the manifests large and travel requirements … difficult. But when you have a dedicated team that's backed by more than 20 years of industry specialisation and demonstrated experienced in niche travel management – these are the people that can make even the most impossible mission - possible.
Take Jenny Nguyen, Travel Consultant extraordinaire - who brought artists from around the world to Australia in the midst of the COVID-19 pandemic.  
Visa approvals, travel exemptions, entry requirements and even the flight paths were made more complex during COVID. Jenny was also responsible for relocating artists from quarantine hotels into alternative accommodation in non-hot-spot areas before their homeward flights as COVID-19 clamped down on international travel.
But as Jenny explains, the team will go to any length to make it happen for clients. Something she says is just part of her job.
"We put in place a comprehensive flight tracker with details of the artist's name, flight path and baggage allowances to help the production crew have a clear overview of who's coming in, when they were arriving and the status of their trip as the visas and exemptions often come through at the very last minute," she said.

"Some of the artists also had a lot of excess baggage. One person, who was travelling on his own, had more than 10 bags. We always seek special baggage rates or even free baggage where we can, to ease costs."
These Stage and Screen ninjas are particularly adept at pulling off the big events, having done over 20 years' of heavy lifting for everything from TV and film productions, music concerts and touring shows to managing the international travel of elite sporting teams. They've done it all. The brand's small and agile team can troubleshoot the most complex of travel issues, even in the face of COVID-19.
Our Mission Guarantee:
Big match temperament.
Big match temperament is something Travel Manager Kristin Panchetti understands only too well, as she is the go-to-girl for sporting teams needing to travel.
"When lockdowns were announced, we immediately arranged for the teams with which we were working at that time, to either arrive at their destination and turn straight back around or otherwise we ensured they had comfortable accommodation and facilities to self-isolate before they could depart the following day," Kristin said.
"Everything was changing, including game times, bus times and flight departure times, due to potential lockdowns in different local government areas. But we made it happen."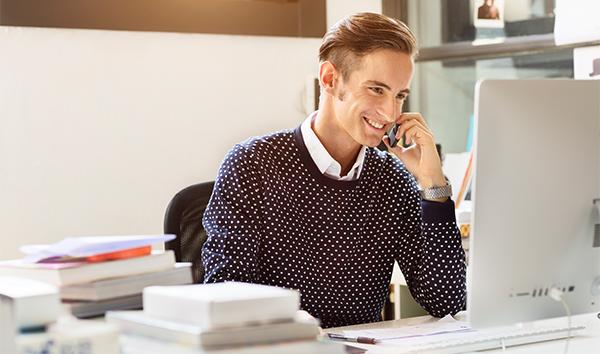 We always find a way.
The mission may be a veritable minefield, with a few sneaky curveballs thrown in for good measure, but Stage & Screen always find a way.
The team will expertly direct the most complex travel bookings and schedules, not to mention the transport of valuable assets, be it people or pianos, so that everyone gets from A to B, without a scratch and within budget.
Stage is the strength behind the scenes for clients and go above and beyond to -:
Find the best flight options for you – even when it seems impossible.

Coordinate visas and passport assistance – including last minute or emergency bookings.

Secure exclusive industry rates for air travel, hotel and car rental.

Negotiate industry specialist rates on excess baggage.

Resolve problems before they arise – from availability to possible lockdowns.
We know who to trust.
Not only can your business leverage our strategic partnership support and global buying power to secure insider rates and perks, but we'll save you time, money and a whole lot of lifting. How?
Through our strong supplier relationships and our ability to negotiate with our industry partners to waive cancellation fees where possible.

From our tight relationships with your preferred airlines and hotels.

By tracking your travellers to make sure they're safe every step of the way.

By providing your organisation with travel intelligence and trip alerts.

Flexible payment terms – the best in the business.

Comprehensive travel reporting and data analysis.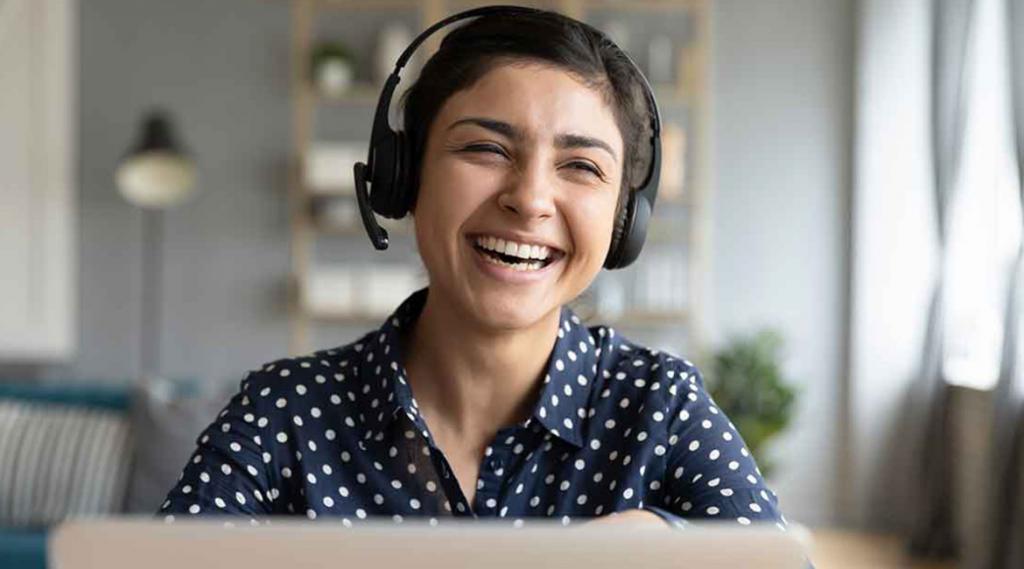 It's not over 'till the fat lady sings.
Stage and Screen has adopted a never-say-die approach to securing savings for clients. As a result, pulling rabbits out of a hat is a standard. As is duty of care, post event reporting and effective management of all vouchers and air credits.
"We looked after thousands of dollars-worth of travel credit from productions and sports leagues, ensuring the clients did not miss out on any funds that were owed to them. We got cancellation fees waived. This included the waiving of a 48-hour cancellation policy which had been in place for most of the bookings."
Mission Impossible? More like Mission Possible.
We'll always be your strength behind the scenes.
Call Stage and Screen today. Phone: 1300 737 383.