Years of training, relationship building, flexibility, agility, and a never-say-die mentality have enabled Stage and Screen to take a major sporting association from lockdowns to touchdowns.
In what has been hailed as one of the most challenging scenarios yet, an entire 2021 sporting season threatened to be derailed by the coronavirus pandemic.
Stage and Screen, with its charter partners AVMIN, as well as numerous hotel and ground partners, managed to even the score, working with more than 1000 players and support staff to save the season.
Key highlights include:
570 players and staff from 12 teams relocated from Sydney, Canberra and Newcastle

9 different charter flights from 5 separate areas of Australia

Ensuring more than 460 frontline hotel staff were fully vaccinated

Booking exclusive use of Gold Coast, Sunshine Coast and Brisbane hotels to ensure safety

72-hour turnaround from start to finish
While Stage and Screen made it look as effortless as a front-row tackle, behind the scenes, work started much earlier before the teams arrived in Queensland.
Days before lockdown, Stage and Screen were beginning to read the signals of potential lockdowns and work on crisis plans.
In this case, the sporting association and doctors worked with Queensland Health to define the rules, enabling the Stage and Screen team to establish an approach.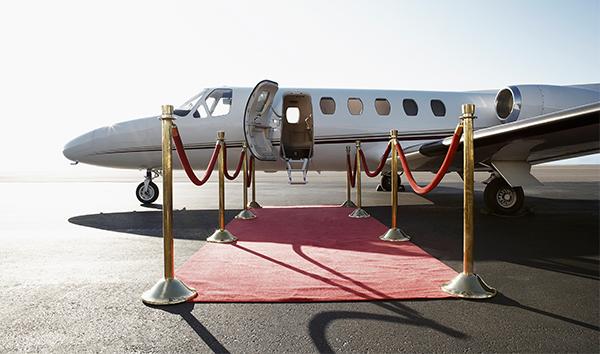 Unique Challenges
Stage and Screen, working with its charter partner AVMIN, needed enough aircraft and crew to fly. On the Sydney to Brisbane route alone, there were about 300 players and staff who needed to relocate.
Players also needed to be flown to a private terminal to avoid any potential biosecurity threats.
The Queensland Police Service, Airport Security, and buses needed to meet the aircraft on the tarmac which required a smooth transition once players were on the ground.
Stage and Screen General Manager Adam Moon said the last-minute relocation of the sporting players and associated team members had definitely been their biggest challenge during the pandemic.
"There have been constantly moving goal posts and many directives from different government bodies," he said.
"The initial plan was nowhere near where we ended up. We were almost holding aircraft and crew at different ports just waiting to point them in the right direction.
"It is like you are watching a crisis-management list on TV which is constantly updating and evolving."
The Secret To Success
"Our success goes back to years of relationship building with multiple airlines across the board," Mr Moon said.
"In conjunction with AVMIN we used the negotiating strength we have, to give the sporting association as much time as we could, so they didn't incur any cancellation or late fees. It's all about massaging those relationships.
"It all comes down to our proven history and experience of AVMIN's delivery of these charters that builds this relationship."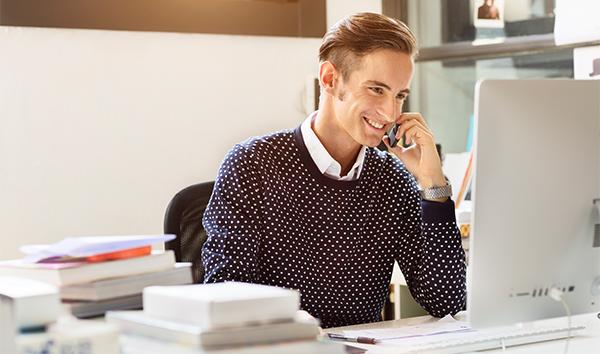 Going That Extra Mile
So dedicated is Stage and Screen to ensuring everything runs as smoothly as possible, they are prepared for anything "random and wild" that occurs, such as one team's food order not arriving post-match.
AVMIN was on hand at 1am to personally deliver $500 worth of fast food to feed the hungry players, such is the commitment of Stage and Screen to its clients.
"We are always available after hours and weekends with 24/7 support," Mr Moon said.
"It just moves so rapidly in the sporting world and that is just the nature of the beast. A lot happens in real time because of how it is.
"It is so much bigger than just putting someone on a plane and sending them to a game. These are people's careers at stake and for these teams their players are their asset.
"We are literally transporting their asset. It is a lot of responsibility. The impacts of travel are astronomical."
Learnings For Future Lockdowns
AVMIN is primed to continue working with airline and ground staff to ensure there are always crew and planes on standby, resulting in one of the key learnings for Stage and Screen.
"The travel industry is changing because of its need to crisis manage and completely rethink in a corporate travel sense the way things have always been done," Mr Moon said.
"Whoever thought in travel we would be talking about biosecurity? We are making sure people travel in a bubble where they have no exposure to airborne activity.
"We have thousands of people on standby and in quarantine across multiple suppliers to ensure we deliver full flexibility to sporting associations such as this."