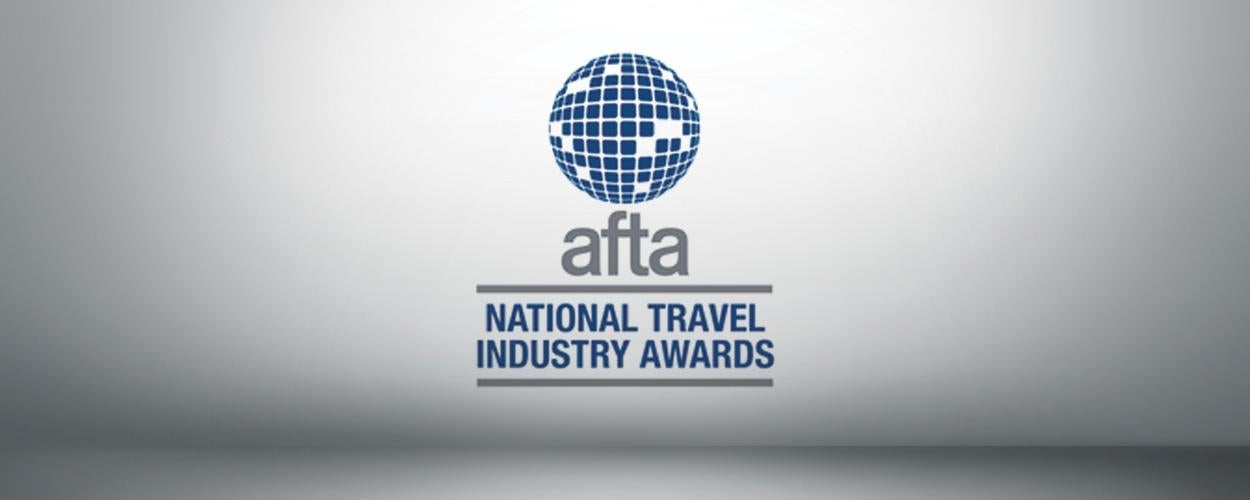 STAGE AND SCREEN SCORE A PERSONAL BEST
While many of our clients in the sports and entertainment industries are no strangers to winning awards, we have always preferred to work quietly behind the scenes. But unaccustomed as we are to the limelight, we do have to confess to being just a bit excited to receive our first Australian Federation of Travel Agents (AFTA) National Travel Industry Award (NTIA).
Stage and Screen was bestowed with the title of Best Travel Agency – Corporate (Multi Location), at the 2016 NTIA gala ceremony held in Sydney in July. This award recognises the travel management company which demonstrates best practice in agency management and service delivery.
In total more than 800 nominations were received across 37 categories, with this being the first time Stage and Screen has won this prestigious award. Nominees are voted onto a short list by suppliers, with a panel of recognised industry figures judging the overall winner.
After accepting the award on behalf of the team, General Manager Tiz Galipo said, "while awards aren't the reason why we strive for excellence, it is great to be recognised by both suppliers and AFTA for our passion and commitment to the industry and our clients.
"The stringent award criteria acknowledged the quality of our people, strategies, business model, supplier relationships, systems, marketing, annual growth and our high retention rate," Tiz added.
"We are amazingly proud to be recognised in this way, but ultimately our business is about delivering the best possible experience and building sustainable, trusted, long-term relationships. So while our award will take pride of place in our office, it will also serve as a reminder to continue to improve and to set ourselves even bigger and better goals."