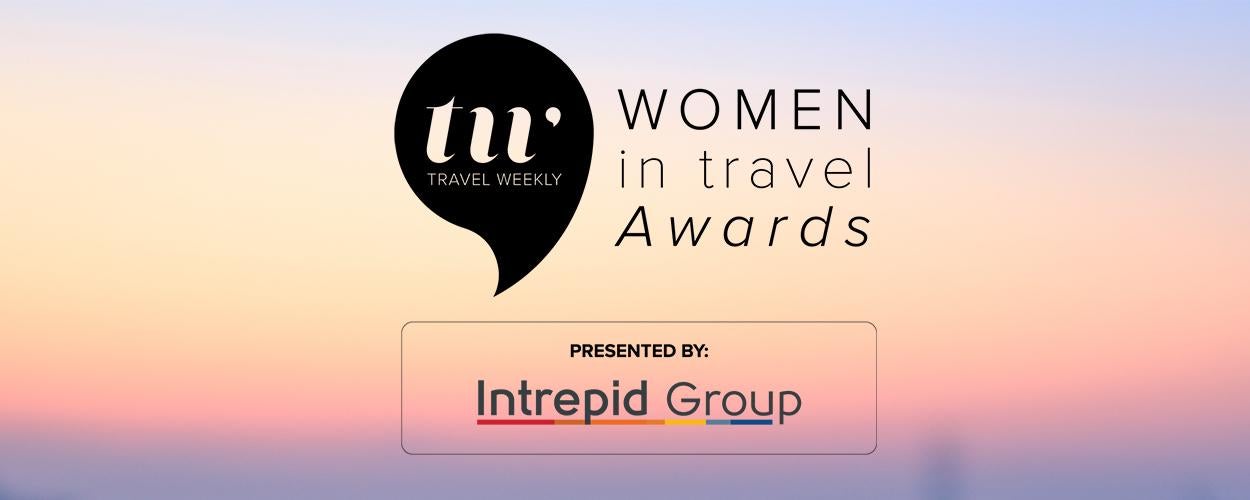 FINALISTS FOR THE 2018 WOMEN IN TRAVEL AWARDS HAVE BEEN ANNOUNCED AND TWO OF OUR FANTASTIC TEAM MEMBERS HAVE BEEN RECOGNISED IN THE CORPORATE AND TECHNOLOGY CATEGORIES.
Our National Technology Leader Juanita Kumaran and Team Leader Anita Nguyen have been shortlisted for their outstanding achievements.
The awards recognise exceptional women who have achieved success in their professional arenas and celebrates their invaluable contribution through their leadership, innovation and courage to their industry.