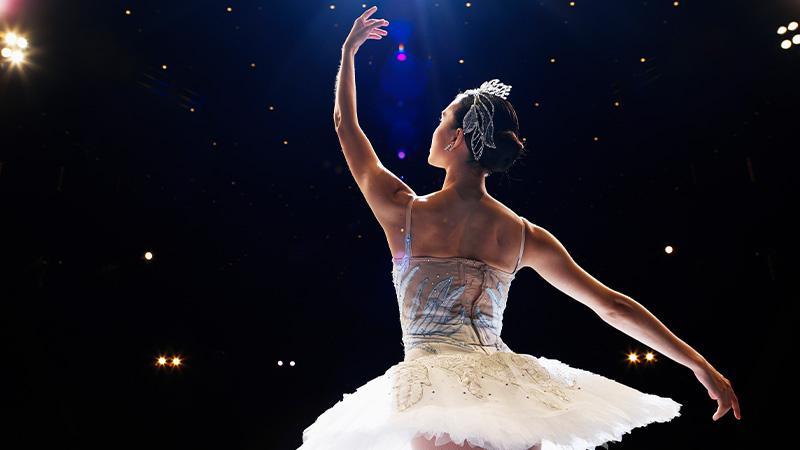 When you sign up for a tailored solution, it needs to fit like a glove. That's what you'd expect and that's what we deliver at Stage and Screen. Our bespoke travel solutions are tailored to the specific needs of each client, needs that can change at the drop of a mic.
Our industry-savvy people understand the fluid nature of your travel and they're experienced at delivering innovative travel solutions that solve unexpected challenges. As creative industry travel specialists for over 30 years, we also have the contacts to secure exclusive industry rates across your travel program.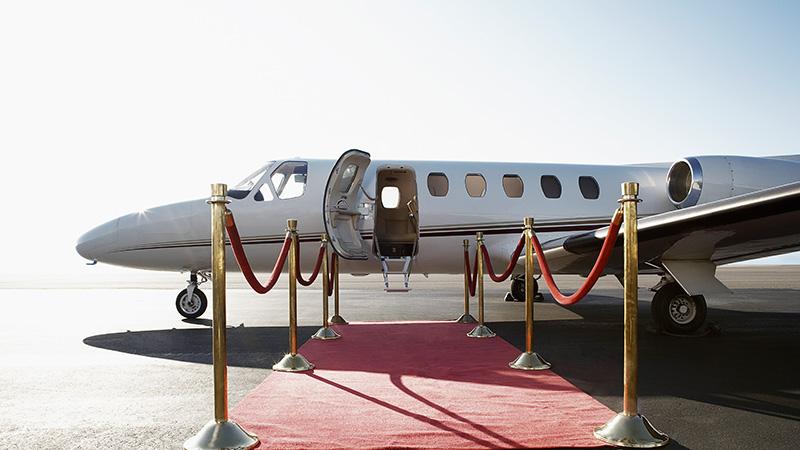 Like your brand, we know that your travel is anything but cliché. So we're your ticket to travel solutions that border on the unconventional. We're experts in sourcing hotel rooms and bespoke accommodation for unique scenarios – whether you're looking to woo a new client, or to take over a series of hotel suites for a press launch. We can even secure luxury private houses for publicity-shy celebrities. Our travel managers are also adept at negotiating special baggage allowances into fare deals, including excess baggage discounts, waivers and favours.
Stage and Screen is passionate about investing in tailored technology, including our mobile travel app and SAVI – a best in market Online Booking Tool. This user-friendly tool harnesses the power of AI to simplify processes for your travel planners by streamlining quotes, approval process and interactions with travellers.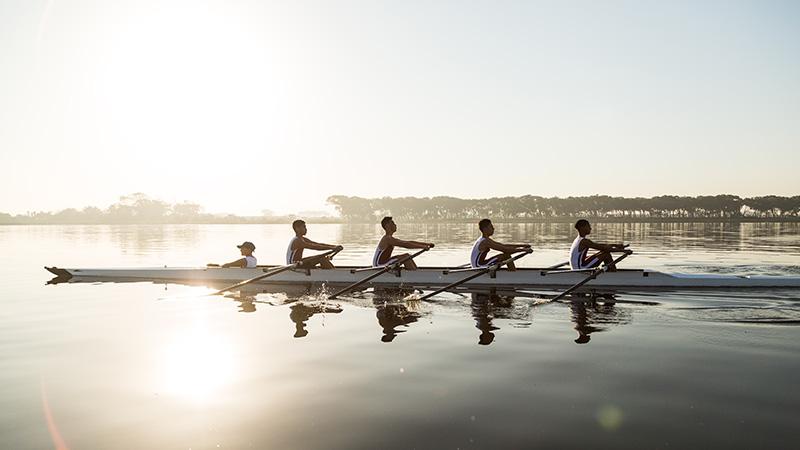 While tailored solutions are what we do best, adaptability is what makes them even better. Your business is hectic, so we make life a little easier with multiple finance options and payment flexibility, while reporting and invoicing can be tweaked your requirements for individual cost centres and breakdowns.
We live for travel, and we understand that guaranteeing a seamless experience requires a dedicated after hours team at the top of its game. Because when changes come thick and fast, response times are vital. That's why our professional, 24/7 afterhours team is made up of experienced in-house Stage and Screen staff. We wouldn't have it any other way.