GLOBAL TRAVEL TRENDS – Q4-2022 QUARTERLY UPDATE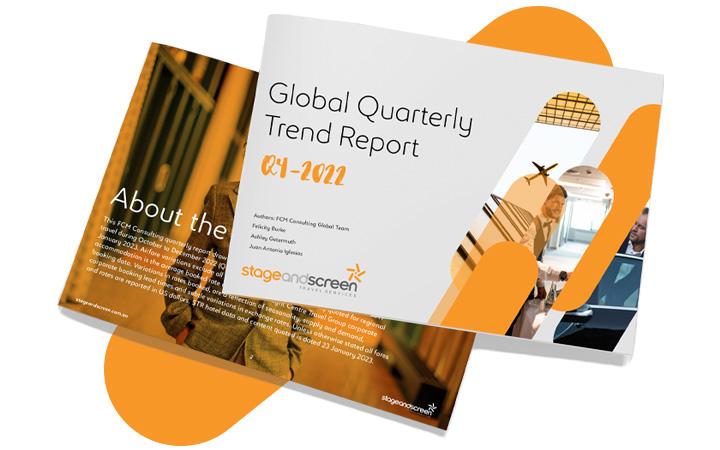 The FCM Q4 has landed and is a must-read for anyone wanting to stay ahead of the game.
Most regions are reporting well over 90% airline capacity (matched against 2019 levels), with North America taking the lead. American Airlines and United Airlines are even forecast to return to 2019 levels at the beginning of 2023. Growth in Europe has remained constricted.
With labour shortage still a challenge for 2023, hotel rates remain volatile. Although hotel rates have dropped in key markets like Washington, Sao Paulo, Shanghai, Brisbane and Frankfurt, average global rates are set to climb a further +7% across markets in 2023. Only in 2024 can we expect that rates will be levelling.
NDC - a hot topic?
Currently 63 airlines (as noted by IATA) are on a pathway to offer NDC content. In 2023, we can expect more airlines to start offering expanded content to travellers.
Important to note is that as airlines make more changes in 2023 procurement teams should regularly review and manage airline supplier models to ensure contracts still hold value. You may be leaving 5-10% in savings on the table in certain situations.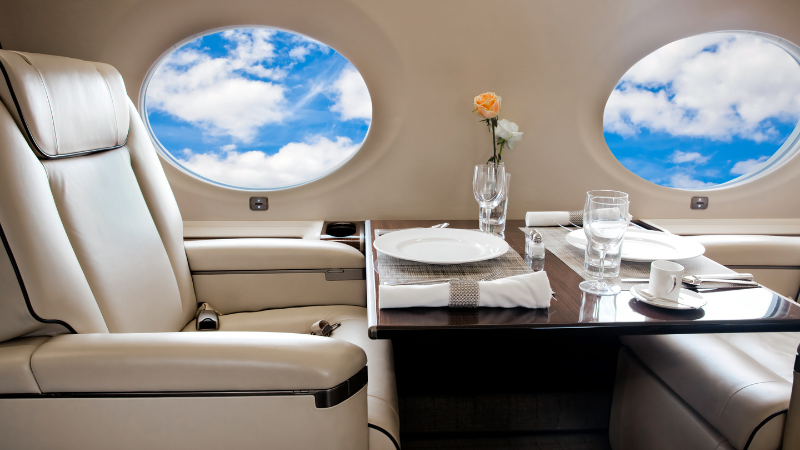 Where are airfares headed?
The question on everyone's lips!
Without being Debbie Downers - we can share that travel costs will remain high for at least another six months. With travel demand strong, fares and rates will stay high.
As it stands, Business Class tickets have increased 15% and discount Economy tickets are 12% more expensive compared to 2019. As demand slows and additional supply is provided, we will reach a levelling period in travel costs.
Interestingly, the only city pair in Australia where Business Class seats are still more affordable is AKL-SYD.
Start thinking green
If you haven't already put your green cap on, it's time to do so. Think further than carbon, and consider a holistic strategy with green suppliers, SAF options and better travel behaviour.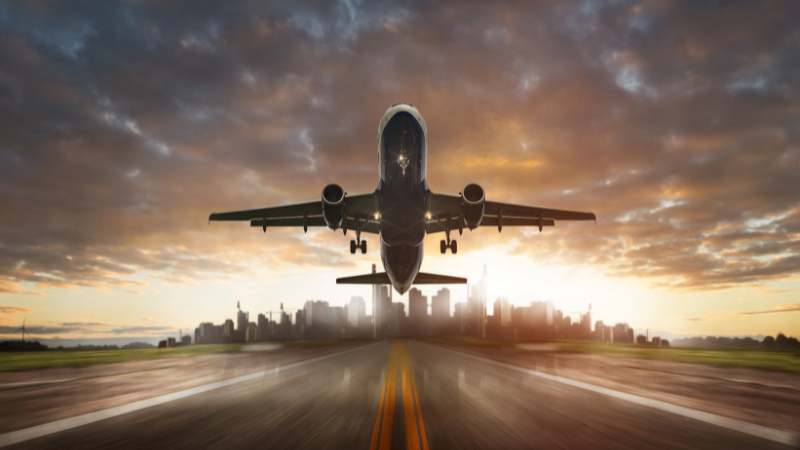 Airline capacity is looking promising
We're not completely back to pre-COVID levels but we're getting there. Airline schedules are seeing 4%, less seats than in 2019, but 2023 shows optimistic travel signals with North America leading the recovery. Australia and New Zealand are currently at 90% recovered with Qantas back at 96% capacity and Virgin Australia at 89%.
DOWNLOAD FCM CONSULTING'S GLOBAL QUARTERLY TREND REPORT – Q4-2022
Using data sourced from FCM's corporate travel bookings from October to December 2022, the report provides global and regional perspectives on the key trends across aviation, accommodation, and ground transport.