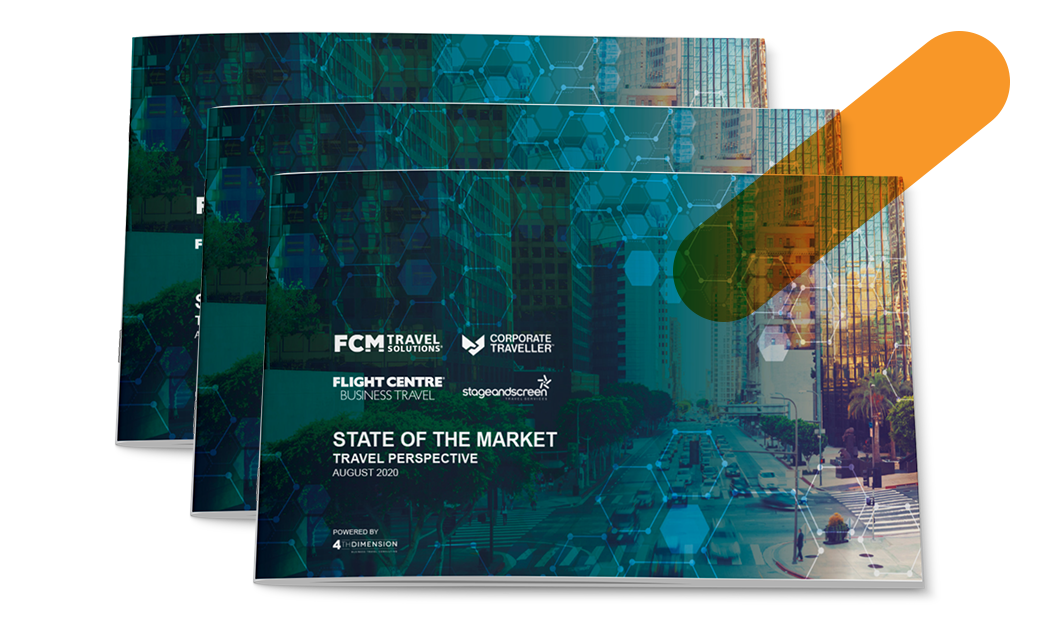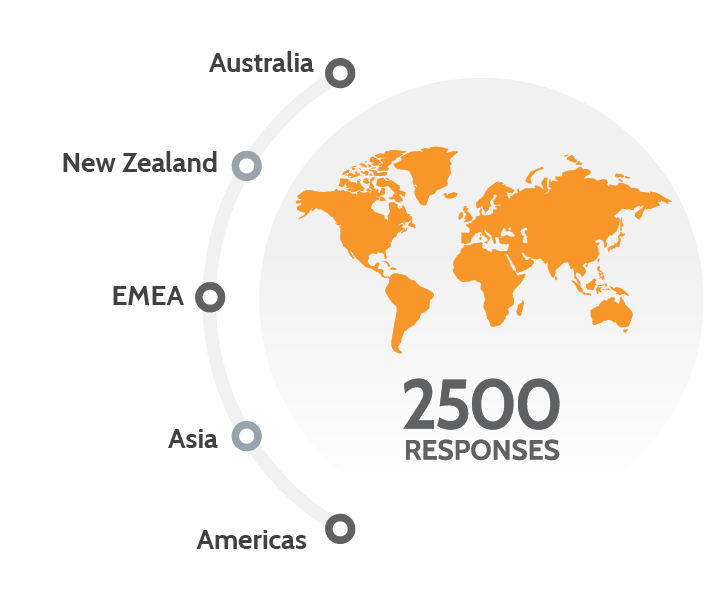 A total of 2500 business travel managers, bookers and travellers in Australia, New Zealand, EMEA, Asia, and the Americas took part in our survey, in order to give us greater insight into our clients' prevailing sentiments on business travel conditions as countries emerge from the COVID-19 crisis. 
We've analysed their responses in conjunction with expert's opinions on when travel will return, to produce a comprehensive report on the state of business travel around the globe.
Our global report details:
Global and regional sentiment on the readiness and confidence to return to travel.
Expert analysis on if and when travel will return to pre-COVID levels.
The top 5 areas of focus for travel programs.
What changes Travel Managers are wanting to make to suppliers, policies and budgets.
And much more!
Want to get the facts straight from the experts?
Join Flight Centre Travel Group's senior procurement leaders as they dive into the results of the State of the Market Survey and discuss the impact COVID-19 has had on travel programs, and how companies are planning to remerge post-COVID-19.
Watch our webinar on the State of the Market 2020 report, on demand now!
DOWNLOAD THE GLOBAL STUDY ON THE STATE OF BUSINESS TRAVEL