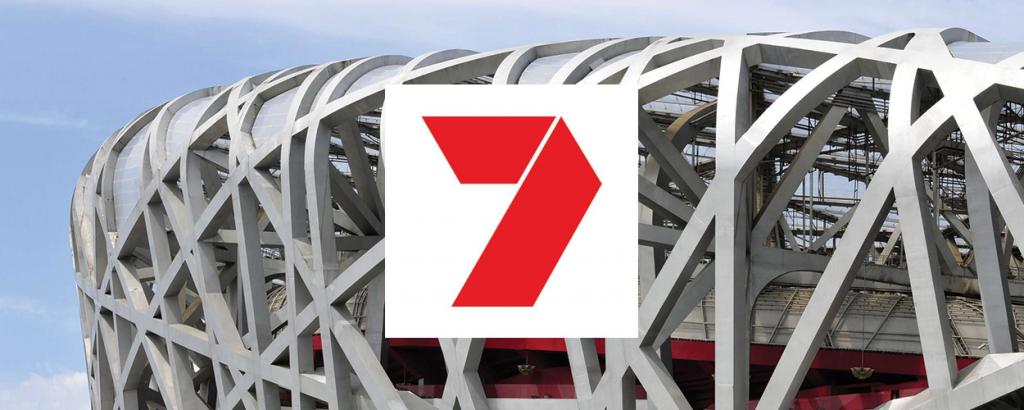 THE PROJECT
The Seven Network, a Stage and Screen client for many years, needed travel management for staff and corporate hospitality guests travelling to and from the 2008 Beijing Olympic Games.
THE CHALLENGES
The Seven Network required flight logistics for two groups:
250 broadcast crew members, commentators, film crew and support staff
400 corporate hospitality guests, including advertisers, suppliers, production companies and other senior VIPs.
The logistics were complex due to people travelling not only from different cities within Australia, but also from the UK, USA and Asia, during different months. Stage and Screen had to manage a broad spectrum of individual requests and preferences, a range of different class bookings, and a multitude of changes to bookings. Within the mix of challenges were the cultural differences between Australia and China.
OUR PERFORMANCE
Stage and Screen Team Leader, Ben Stokoe, managed all aspects of the project. Drawing on his extensive experience in managing travel logistics, including travel to/from China and excess baggage and equipment needs, Ben and his team:
sourced airfare quotes two years prior to the Games
made formal seat requests 18 months prior to departure, to ensure seat availability
selected preferred carriers, who provided the best schedules and prices to meet the varying needs of Seven's customers
managed  all flight schedules, bookings, and late booking changes electronically
were based in Beijing throughout the Games, to provide local 24/7 accessibility and assistance with logistics and changes
tapped into Stage and Screen's close relationships with the airlines to prioritise Seven's needs and manage excess baggage requirements, including last-minute negotiations on baggage changes.
Seven's travel to and from the Beijing Olympics was totally seamless, with staff and customers enjoying a wonderful travel experience. Through our strong working relationships with preferred airlines, Seven was at all times given priority and its excess baggage charges were waivered.
THE CREDITS
"Ben and his team did a fantastic job on this project! They ensured that my team and I were educated on the different flight schedules and airlines, well in advance. Ben also helped negotiate competitive fares and his great relationships with the airlines ensured Seven was really looked after. Ben was always informed (and ensured that we were, too) with any unexpected delays or weather developments that would affect our passengers' journeys to/from Beijing. He often went well above his call of duty. Having Ben on site during the Olympics proved to be a true advantage for us as we could communicate with him in 'real-time'. This was the largest, most complex and critical project that Seven's Corporate Hospitality & Olympic Events Department had undertaken in travel logistics. It was the most positive experience we have had working with Stage and Screen Travel Services." 

Amy Gee Manager | Corporate Hospitality & Olympic Events Seven Network (Operations) Limited