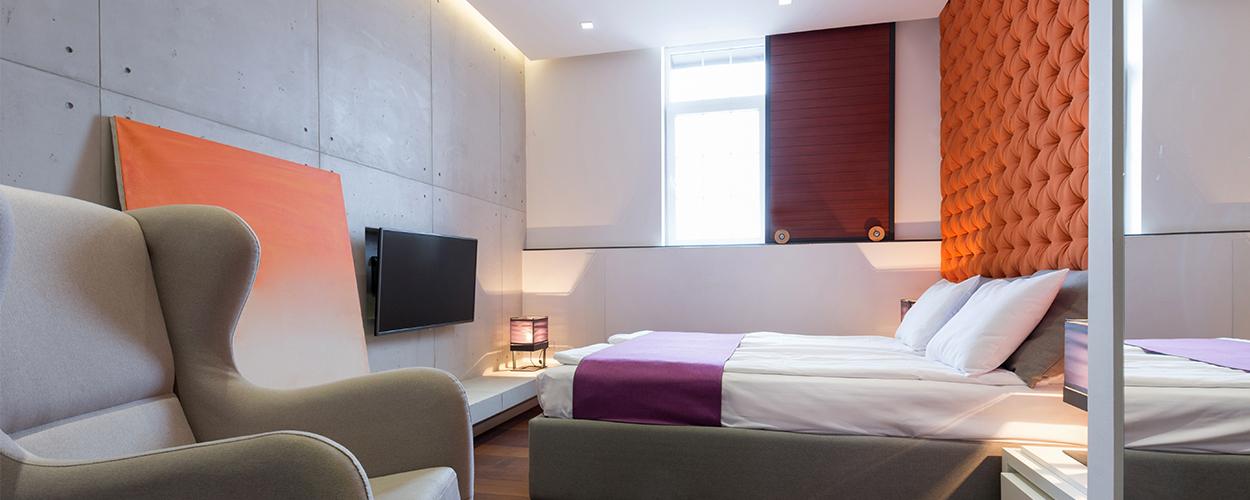 INDUSTRY OVERVIEW FROM STAGE AND SCREEN'S NATIONAL PRODUCT LEADER, LINH TRAN
At the end of March 2019, French hotel giant Accor's pipeline comprised 1,135 hotels and 200,000 rooms, of which 78% were in emerging markets and 50% were in the Asia-Pacific region*. This year Accor acquired a share of Orbis and Tribe; and in 2018 it purchased hotel group Mantra. Accor's property portfolio now includes everything from Art Series to Fairmont, Swissotel to Banyan Tree plus many more.
This year we also saw IHG acquire Six Senses Hotels Resorts Spas, Hyatt completed its integration of the Two Roads Hospitality portfolio and in October Marriott International announced it was acquiring Elegant Hotels Group. And this is just scratching the surface of what's happening in hotel land.
The upshot for customers, according to Linh, is that market consolidation may make it easier for customers to negotiate room rates with the big four brands and take advantage of some competitive pricing from the smaller independent hotels. Linh said smaller independent hotels were struggling to keep up with the might and financial resources of the bigger players, which were working hard to enhance their offerings to suit the changing needs of customers.
She added that today's hotel operators were increasingly looking to diversify their offerings with a range of different concepts such as serviced apartments or boutique chains alongside their established brands, as well as branching out into new countries.
*Source: hotelmanagement.net