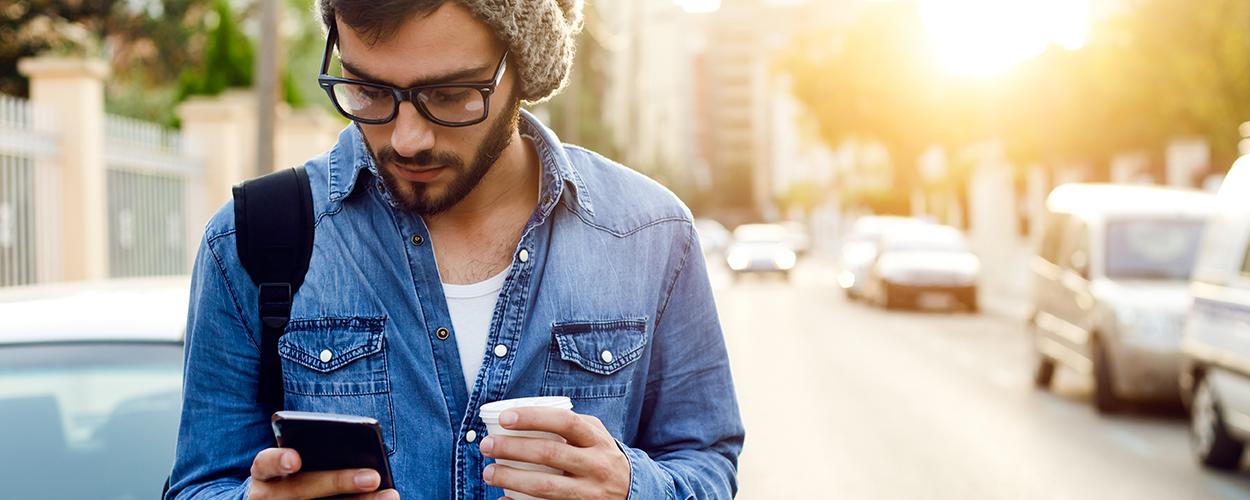 INDUSTRY OVERVIEW FROM STAGE AND SCREEN NATIONAL SALES LEADER, PHIL SYMONDS
Traditionally in this sector of the travel market there hasn't been a huge focus on technology, but this year we have seen a broader range of clients become far more interested in tech to create travel management efficiencies," Phil said.
"We have done more technology demonstrations this year than any other year. The demand is being driven by clients wanting all their travel management centralised; from the traveller to the booker and senior management's perspective. The continued roll-out of Stage and Screen's Hub as part of our Limelight technology has been central to the demand, with customers seeing the benefit of having everything accessible in the one place and available online 24/7."
Phil add that 2019 had also seen a real shift in clients and the broader industry shifting towards flexible working arrangements. While the 9-5 day is still standard for many companies, there is a shift towards people travelling for extended periods of time, working from home, or starting and finishing later due to professional and personal commitments.
"Having the technology to suit this lifestyle shift is critical in that people want the ability to book flights, make changes, check in, or order food from their mobile devices," he said.
"When people are working remotely, they need flexible solutions to support them particularly when it comes to travel. Plus, travel bookers and managers want to know where their travellers are and have more transparency over itineraries to better support company duty of care."