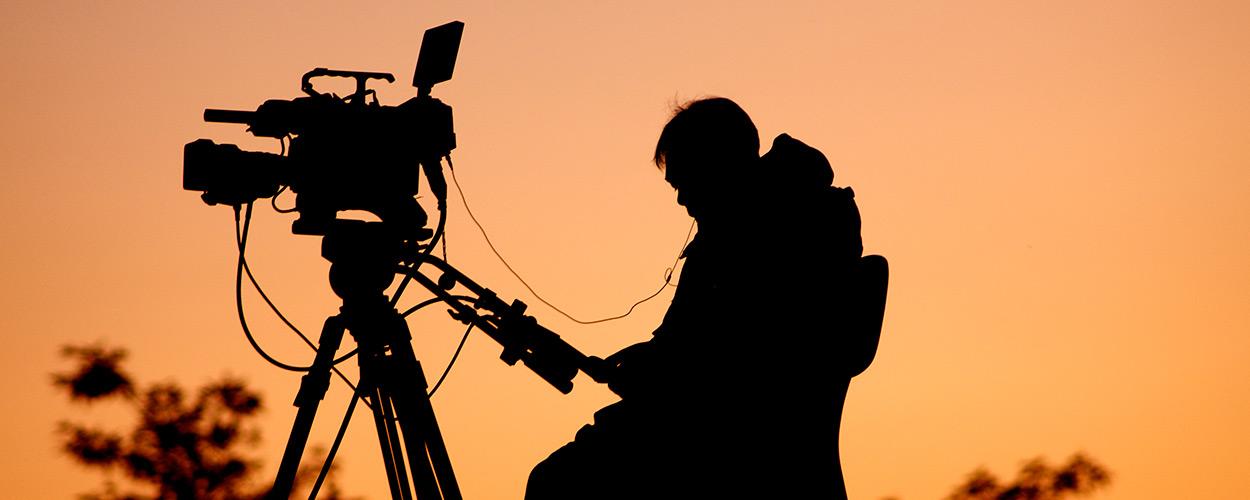 NEW CLIENT INITIATIVES INCLUDING AN ADVISORY BOARD AND VPG SESSIONS WILL MORE CLOSELY ALIGN STAGE WITH ITS CUSTOMERS, SAYS NATIONAL OPERATIONS MANAGER ADAM MOON.
This month Stage is establishing a new Client Advisory Board for the entertainment, creative and sports sectors. Clients from across industries including:
Music, touring and arts
Sports
TV and production
Film
Creative industries
will be represented on the advisory board to meet regularly to discuss industry trends, challenges, new developments and relevant travel industry news.
"This will really help Stage to keep our finger on the pulse in all our industries," Adam said. "Our clients' industries are evolving just as fast as the travel industry so this will help to advise them of new travel industry developments and vice versa."
Stage also will continue its 'Value, Plans and Goals' (VPG) sessions with customers. The objective is for Stage to run a VPG session with as many clients as possible to identify any program areas that aren't working as well as they should be and where new savings and efficiencies can be made within travel programs.
"This is an ongoing initiative that will help us to reconnect with our clients and ensure our services are completely aligned with customer travel programs," Adam said.
"A key focus for the brand this year is to also bring our suppliers on the journey with us in 2020. The more closely aligned they are with Stage and our clients, the more insight they have to develop products that are specific to our customers' travel needs."