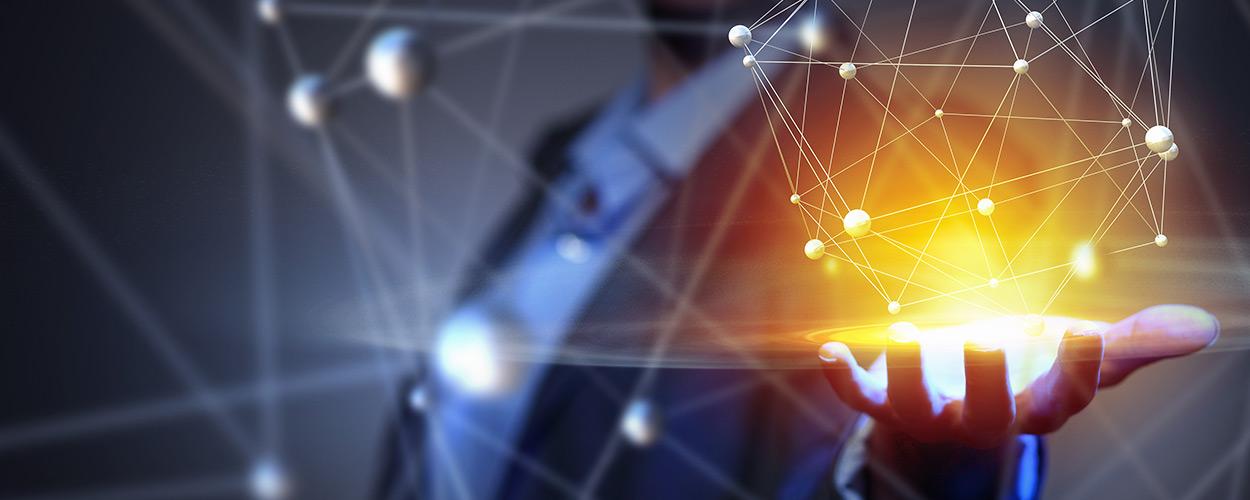 GET THE PARTY STARTED FOR ANOTHER BIG YEAR OF SIGNATURE STAGE AND SCREEN LOVE AND SUPPORT FOR ALL OUR ENTERTAINMENT, CREATIVE AND SPORTS PARTNERS FLYING HIGH IN 2020.
The next 12 months is already shaping up to be packed with all things new and shiny! We've had our thinking caps on and our feelers out to the market to create an amazing series of client appreciation events at some exclusive venues. We don't want to spoil the surprises in store for you by revealing too much right now, so stay tuned!
We'll also be unveiling a program of travel extras developed specifically for your unique industry needs, which will bring loads more value to your program and individual travellers.
As a business we'll be continuing to invest in our people and in innovation to give the entertainment and sports sector access to a suite of cutting-edge and user-friendly technology.
"2020 will see the continued roll out of the HUB, which is our gateway to our tech offering. This is really going to take off this year with Stage's enhanced structure for our new implementation and tech support teams," Gregory said. "Uber for Business also will be one of the big-ticket items that will really make a difference to our customer's programs.
"As well as investing in technology we will also be investing in our amazing team of people. We are prioritizing growing our headcount in the technology space and making sure our people are across the functionality of every tool. We are all about creating technology not only to support our clients but also ensure our people are set up for greater efficiency and success."
"The key to this work will be ensuring we have the right blend of people and tech for customers to have a seamless experience whether they're onboarding new platforms or managing the day-to-day demands of their programs."
KEEP YOUR EYE OUT FOR:
Greater tech and implementation support
Continued roll-out of the HUB, Sam and SAVI online booking tool
Uber for Business launch
The new 'Stage Extras' exclusive product suite that has been negotiated specifically for our specialised sector of the travel industry.
Amazing client events! We'll continue to host events to surprise and delight our clients in 2020