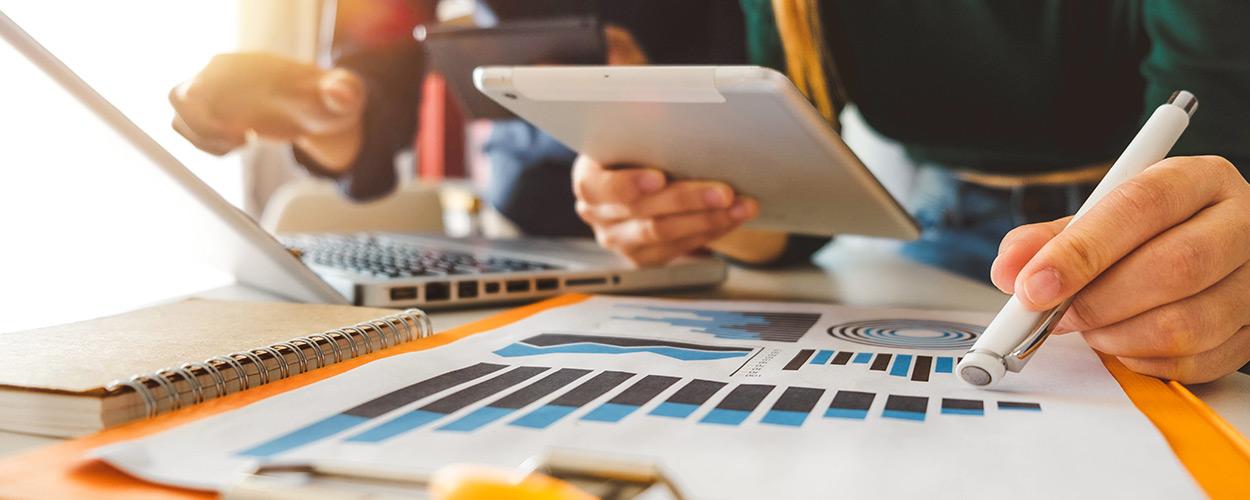 NOT LOSING SIGHT OF WHAT IS CRITICAL TO OUR SPECIALISED SECTOR OF THE TRAVEL MARKET AND THE UNIQUE NEEDS OF OUR CLIENTS WILL BE THE KEY TO 2020 SAYS ACCOUNT MANAGEMENT DIRECTOR WONITTA ATKINS.
Stage and Screen's account management team will be keeping a close eye on each client's program performance and feedback, to make sure customer needs are being met and exceeded.
"While we will continue to roll out all these amazing new tools and technology, I think its important we don't lose sight of what it means to be an expert in this sector. This means really helping clients to find ways of creating more efficiencies across their programs – whether that's from technology, reporting and data analysis, better purchasing behaviour or streamlined processes. Our team will be looking to better understand each client's business and travelling behaviour to introduce new ways of creating value for customers," Wonitta said.
"This will be part of a push to ensure our partnerships are strong by continuing to form multi-level relationships and having a proactive customer engagement program in place to add value across their business."