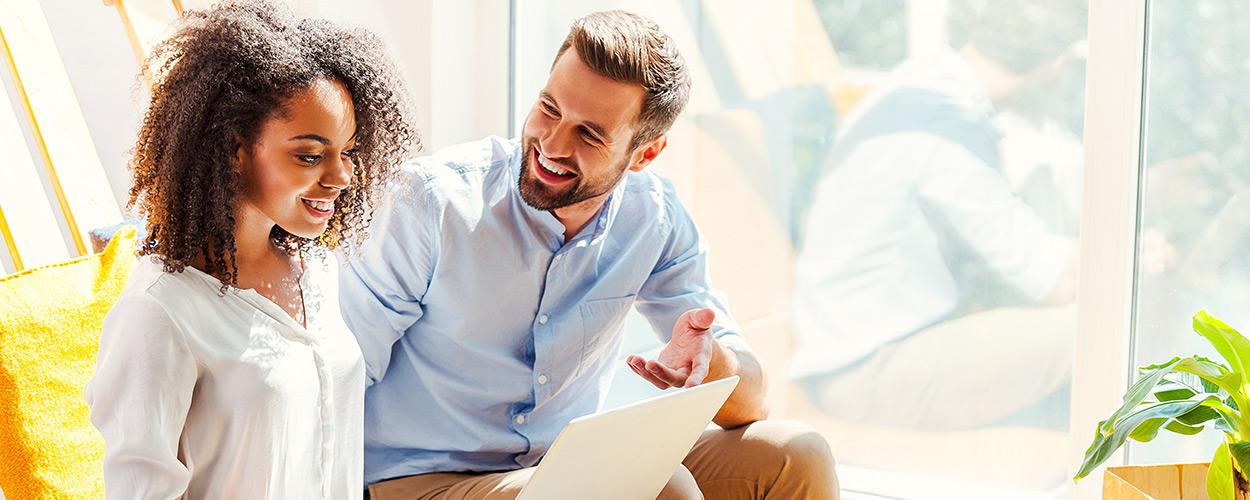 EDUCATION AND CREATING A SEAMLESS ONBOARDING EXPERIENCE FOR CUSTOMERS WILL BE TWO FOCUS AREAS FOR STAGE AND SCREEN'S TECHNOLOGY TEAM THIS YEAR.
EDUCATION:
For Stage's technology division the next 12 months will include training and upskilling to ensure everyone understands how each new piece of technology works and how it fits within the stage technology suite.
"This is about bringing everyone on the tech journey so they can clearly articulate the features, benefits and the value each tool will bring to a client's program," Juanita said. "The deeper our people understand the technology the more skilled they will be at sharing their knowledge with a customer. Travel technologies are evolving at a rapid pace and our existing tech is regularly enhanced with new capabilities, so education is essential for our people to continually be the expert."
SEAMLESS ONBOARDING EXPERIENCE:
As well as boosting our implementation team we'll also be working on strategies to make sure each and every customer's onboarding experience is as seamless as possible. This extends to implementation plans, tech support as well as having the right framework for client communications in place and ensuring each customer has all their essential tech information and user guides hosted on their HUB in an easy-to-find location.
"We want the onboarding experience to be easy and for clients to enjoy using their new tools from day one," Juanita said.