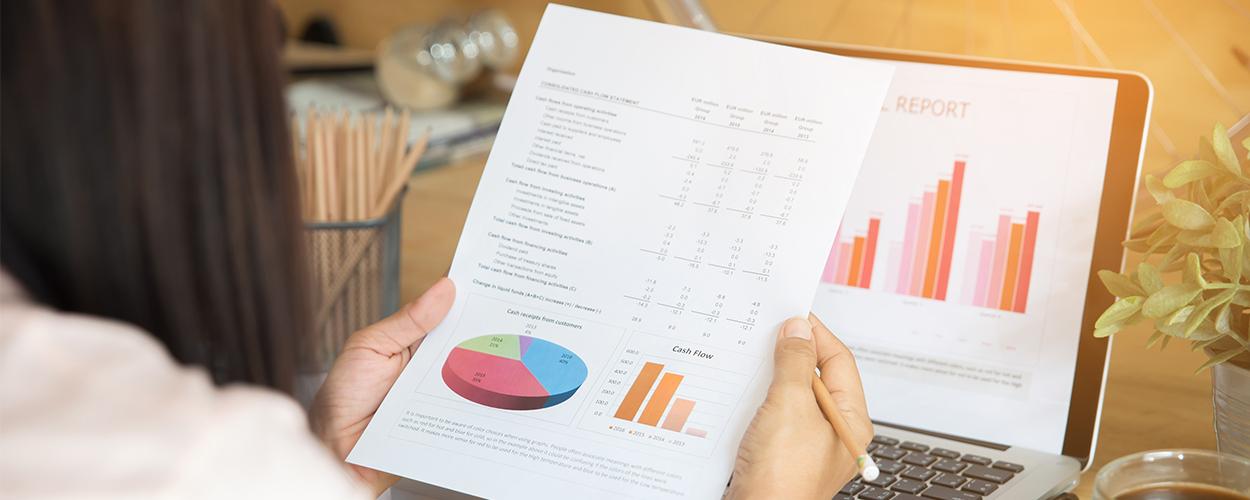 INDUSTRY OVERVIEW FROM STAGE AND SCREEN DIRECTOR OF ACCOUNT MANAGEMENT, WONITTA ATKINS
This year we continued the full roll-out of the 'Stage Analytics Powered by Tableau' platform to our clients and have been receiving some great feedback.
"This data exploration and visualisation tool has made a huge difference to our analytics capabilities, as well as the way we present and interpret the data for clients. It has created reporting efficiencies for our team, which means more time and energy can be put into the strategic analysis of a client's program, which is where the real value from reporting comes from. Now more than ever clients want insightful and intelligent advice about their data to help them enhance their programs for the long term – and this is exactly where our focus has been this year," Wonitta said.
Account Managers also worked closely with clients to assess the operational aspects of their travel program, to ensure the booking, payment, approvals and reconciliation processes were running efficiently. We continue to be curious, challenge the status quo and continually strive to have all our customers with a best-in-market travel program.