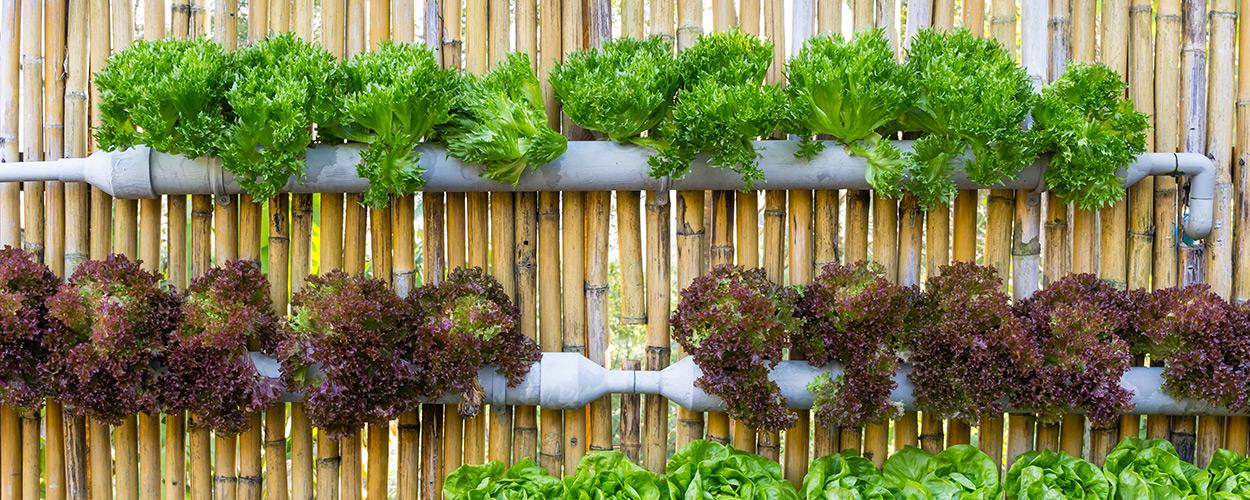 THIS YEAR WE'LL SEE SUPPLIERS, PARTICULARLY HOTELS, INTEGRATING SUSTAINABLE PRACTICES INTO THEIR OPERATIONS AND SERVICES TO REDUCE THEIR CARBON FOOTPRINTS.
Stage National Product Leader Linh Tran believes 2020 will be a hallmark year for eco-friendly activity in the travel industry, with suppliers globally enhancing their operations to meet sustainability policies.
To date there has been some excellent sustainability initiatives undertaken by the hotel sector around the world including -:
IHG's platform the Green Engage Program, which includes over 200 ways for hotel brands across their portfolio to incorporate environmental and sustainable practices to meet the corporation's benchmarks for sustainability.
By the end of 2018, Hilton said it would have removed plastic straws from all its managed hotels around the world, along with plastic water bottles from conference rooms. Prior to this, the hotel group used around five million plastic straws annually, while corporate travellers attending business meetings and conferences at Hilton hotels went through up to 20 million water bottles annually.
"The commitment to remove single-use plastic by the big hotel chains such as Hyatt, Hilton, IHG and Marriott International, which follow in the footsteps of the pioneering eco brands like Six Senses, shows they are aware that customers are expecting action greater than simply not changing bed linen every day." Linh said. "Travellers recognise their impact on the environment and are consciously changing their buying behaviour to choose partners that are making greener changes whether it's water conservation or initiatives like Air New Zealand's edible biscotti coffee cups… every little bit helps.
Linh added that travel buyers will want to know that whatever supplier they're using they have the option to not only be green but also look after themselves with healthy options.
She said customer-focused initiatives such as the QT in Perth, which now has a 'digital detox package' on offer including access to a wellness guru, was raising interest with customers.
The upshot for customers is that hotels will be offering different ways to stay healthy, exercise and eat well while you're travelling for work and incorporating as much 'green' design into their properties as possible.
EXPECT TO HEAR MORE ABOUT HOTELS ….
Reducing food waste: ditching buffet-style menus and growing food onsite, sourcing local ingredients.
Conserving water: as well as reminding guests to be mindful of their towel and linen usage hotels are also turning to showers that filter their own water or recycling grey water for gardening and hosing.
Reducing energy consumption: from energy efficient lights, air conditioning and building design to including more communal kitchen spaces for guests to use rather than having mini bars and kitchenette facilities in each room – this area is a big one for existing and new build properties.
Going digital: Like many corporate offices, hotels are also adopting strategies to remove the need for paper for bookings, itineraries, recepts with many hotels only using digital channels to communicate with customers.
Integrating 100% sustainability into hotel architecture: this approach ensures that only uses local construction materials and skills are used as well as designs that support 'life-cycle management' into the building process for zero waste.